Hey Everyone,
I'm not afraid to admit that I suffer with anxiety. It's sometimes hard to deal with, but the best way to deal with stress is to find ultimate relaxation. Not everybody can do the whole breathing thing, So I have created a "Beauty Relaxation Guide" with some of my favourite products.
L'Occitaine - Candied Fruit Scented Candle £13.00
There is nothing like the calming flicker of a gorgeous scented candle. This L'Occitaine candle is describe as smelling like:

A sweet fragrance combining flowers and dried fruit coated in honey, with patchouli, vanilla and caramel base. It's one of those welcoming and warming scents that is sweet but also relaxing, I love to burn this candle when I feel stressed. Winter Forest is also has a lovely natural smell, but I haven't started burning that one yet!.
Temple Spa - Repose Night Cream £37.00
(Travel size 15ml £12.00)
Temple Spa Spring E-Brochure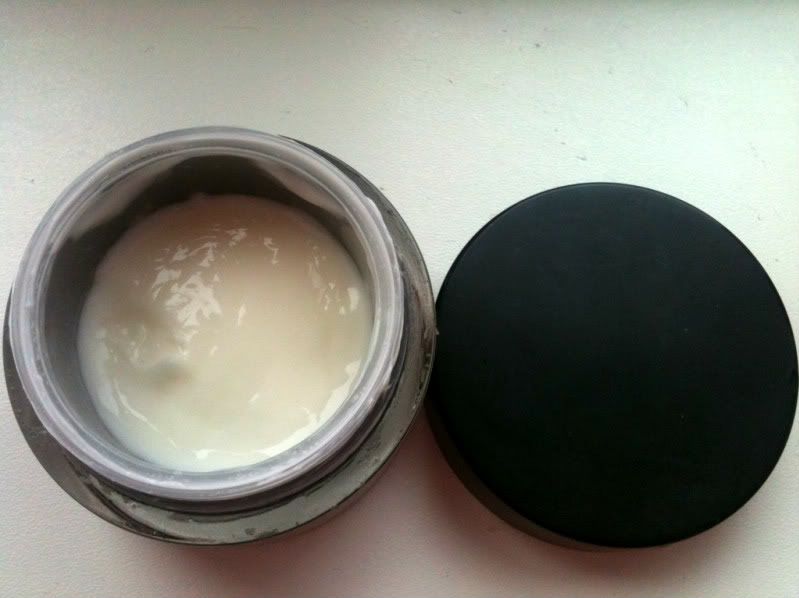 Temple Spa is an actual Spa in the gorgeous Cotswold's England. Temple Spa products are sold in Harrods and Online, I have already raved about this brand in several posts already. This resting cream is a beautiful blend of aromatherapy (
jojoba, hops, eight essential oils & vitamins) -
I can tell you that this cream does work, and it's amazing at deepening your breathing..which then makes you rest. Click this link for more relaxing treats.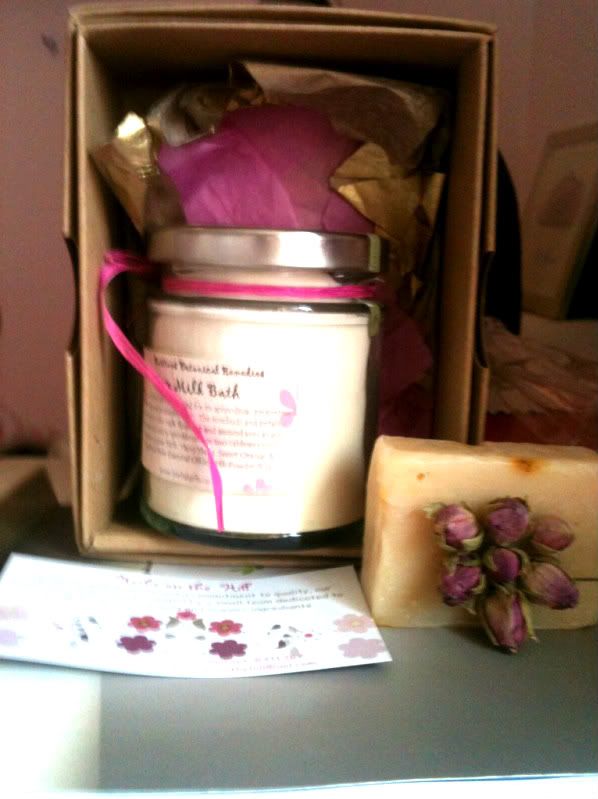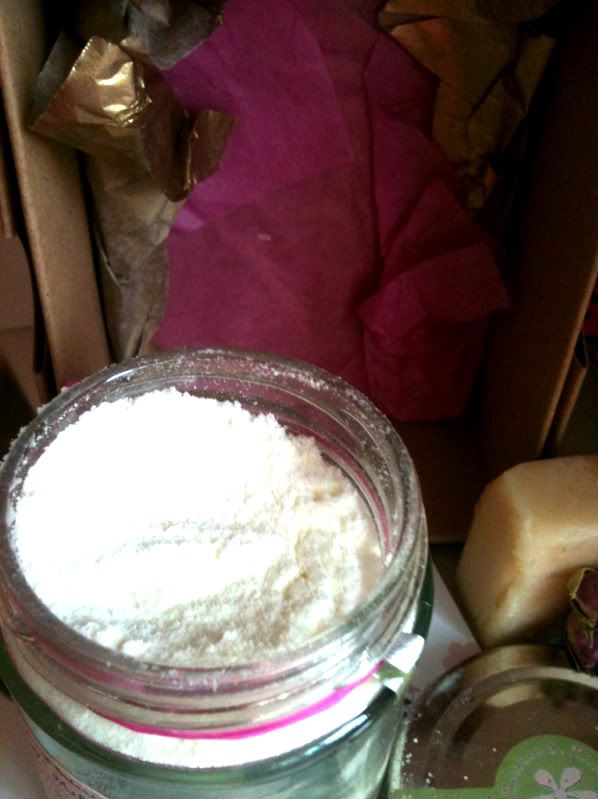 This product seems to be very illusive..
and I can't find many products Online. My Bath milk was a present from my boyfriends nan, and I'm sure it was from a little company in Summerset England. I think your best bet is to type in "Bath Milk Powder" into a Google search. The powder contains

dehydrated milk, dry rose petals, cocoa, and essential oils. This product is amazing for relaxation, The smell is soothing and the small floating rose petals fill the bath with a lovely aroma.
If you own an I-phone there are some really good apps for relaxation, I also recommend a relaxing sounds CD. I find the sound of the rain very helpful when I'm stressed !
Hope you are all feeling relaxed lovelies !