Hey Everyone,
I wanted to do a post about the Jewellery my boyfriend has purchased me for birthday's/Christmas presents.
I do have my own small collection, which I may do a post on in the future. I'm not the biggest Jewellery person in the world, I would rather invest in make-up and bags.. I suppose we all have our preferences!.
Please message me below, with any questions.
Vivienne Westwood Pink Swarovski & Pearl Orb Bracelet
Tiffany Notes Heart Pendant
Pink Swarovski Crystal Heart Necklace
Silver Swarovski Crystal Bangle
Chanel Crystal Earrings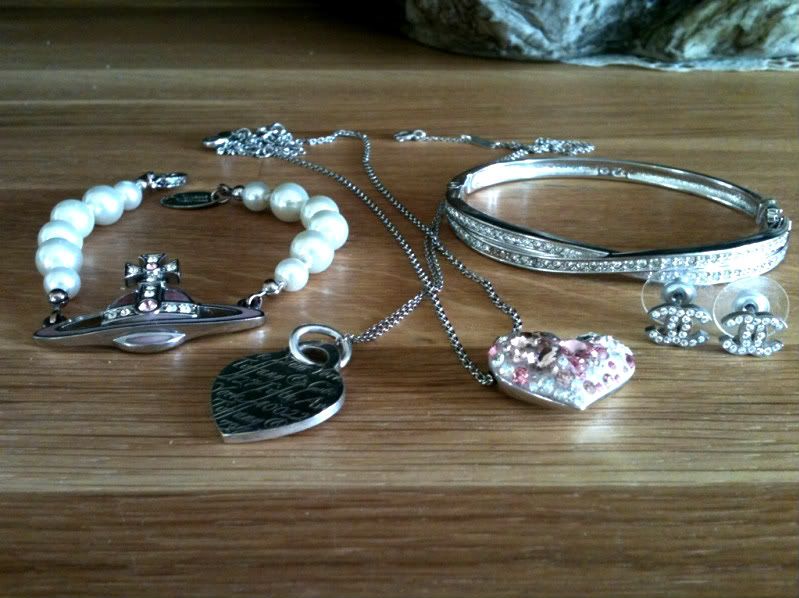 My collection so far from my boyfriend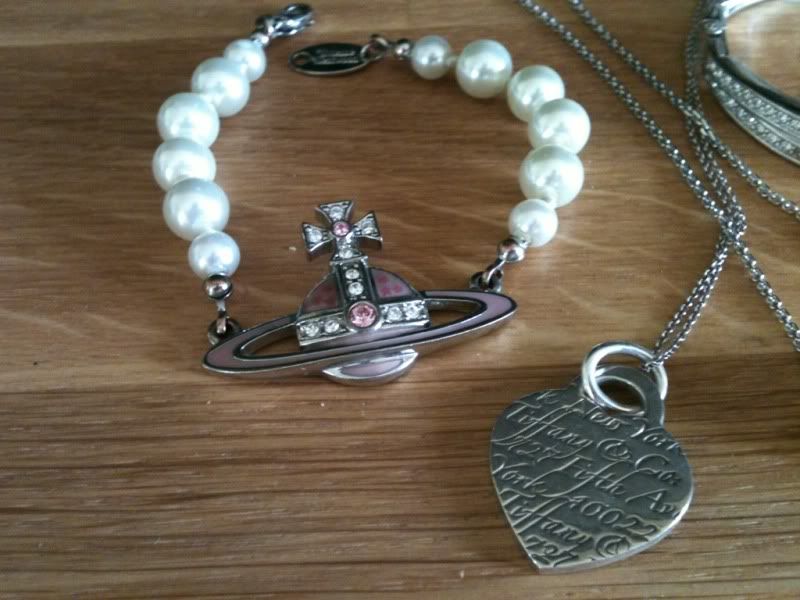 I am a huge fan of Vivienne Westwood, It's so quirky !
My Chanel earrings are just gorgeous and my latest edition!
I use these boxes from previous purchases to store my small but delicate collection in !
Thank-you for taking the time to read my blog!
Please follow if you like my blog!
Love
India.R
XxX