Estee Lauder Pure Color Long Lasting Lipstick
Crystal Pink
£18.50
I have decided to start doing a "Product Of The Week" series because I think that it's good to show people what you currently like. I will be posting it every Sunday, So I hope it's something that my followers will enjoy.
On reflection this lipstick looks purple, but don't be fooled because it's most definitely a Mauve Pink when applied. I like to call it " Your lips but better " because it's that kind of lipstick.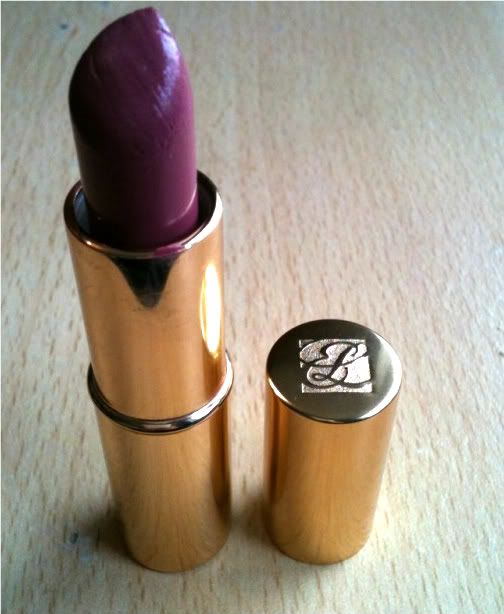 My product is different to the image above, because mine came as part of a Michael Kors gift set I got for Christmas.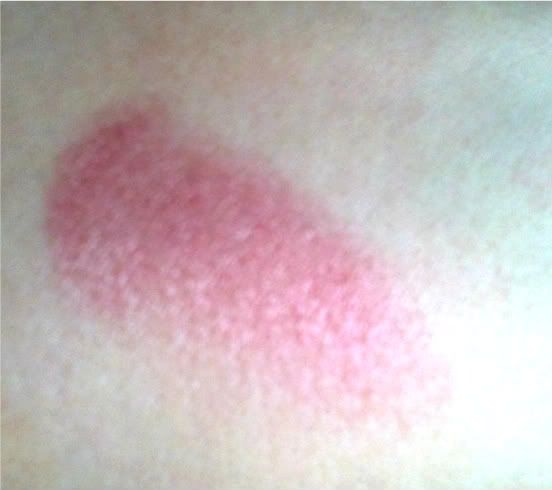 Swatch of "Crystal Pink"
This has been my go to lip product of the last week, because it's such a wearable colour. I also really like the light weight Creme texture of this product, plus the staying power is very good.I would say that even though it's my first ever Estee Lauder lip product, I would definitely look to buy another from the range. If you want a sheer carefree lipstick, that adds colour that stays.. then go and buy yourself one of these!.
Love
India.R
XxX