Hey Everyone,
I love doing these kinds of posts, about beauty and all the things I love. Just remember it's my opinion only, so if you agree/disagree then that is completely up to you. Please follow me if you like my blog and I will return the favour.
Benefit Confessions Of A ConcealaHolic
This is my favourite Benefit product, It really gave me a great introductory into Benefit cosmetics. I would 100% recommend buying this before buying any of the products separate, because it's a great way to test out some of their most popular products. This has to be in my top 5, as it introduced me to the world of Benefit and their imaginative cosmetic line.
Chanel Intimitable Mascara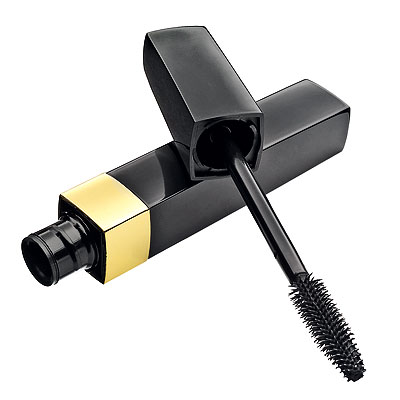 This was my first high end mascara and it has remained my favourite. I haven't used it lately, as I was converted to Benefit "They're Real" but I can honestly say this is my top mascara, and I can't wait to re-purchase it. I might go with the Silver banded one, as I'm sure it's an improved version. If you want elegant lashes that are natural but totally beautified then go for this mascara.
This is a fantastic lip product, and top of it's game in comparison to other high end versions. I have tried many high end lip products, but this beats them hands down. It's moisturising and a dream to wear, it has a lovely light smell with sheer colour, that is perfect for everyday use. My favourite shade is Evasion, you should try this product out!.
Chanel Vitalumiere Aqua Foundation
This foundation is perfect in my eyes, it's ultra light and skin perfecting. I'm someone who likes coverage but I don't go for heavy coverage. If you are like myself then this water based product will be perfect for you. This deserves it's position in my list of favourites as it's truly a beautiful foundation.
Urban Decay Naked Palette
The reason why this product has reached my number 1 position, is because I never used to wear eye make-up and this product has completely transformed me into loving eye make-up. The quality of the shadows and the value is just amazing. The range of colours are perfect for creating day & night looks, and I love playing around with new combinations.
I hope you have enjoyed this post, obviously my thoughts will change as new products emerge into the beauty world. However, I would be happy to recommend you any of these products.. and would also be happy to advise as I have experience in using them all.