Hey Everyone,
I have been sent a few messages to do a more in-depth handbag collection. I am very blessed to have the collection that I do, and I'm growing it year by year. Handbags are my main passion alongside beauty, I'm very appreciative of what I have, and I hope you find this at least interesting/helpful.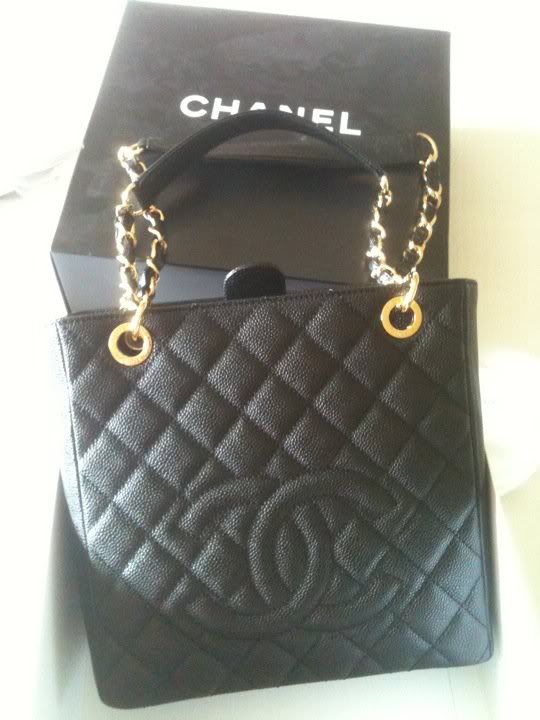 Chanel PST
This bag was part of my 18th Birthday alongside a weekend in Paris. I could have never imagined such a gorgeous present and the memories it has will stay with me forever. I did try the GST on but it was to large for my frame, this bag fitted me like a glove, and when I tried it on in the boutique I fell in love. I did however experience one problem with a Gold screw coming loose, I had to take it to London which is 3 hours away from me. I wasn't thrilled with such an error on such an expensive bag, but it was fixed effortlessly and I haven't had any problems since. The Black Caviar Leather and Gold Hardware, Is so classy and this bag fit's loads in it. I can easily fit my I-phone, LV Wallet, Large MK cosmetic bag, Hairbrush and more in it.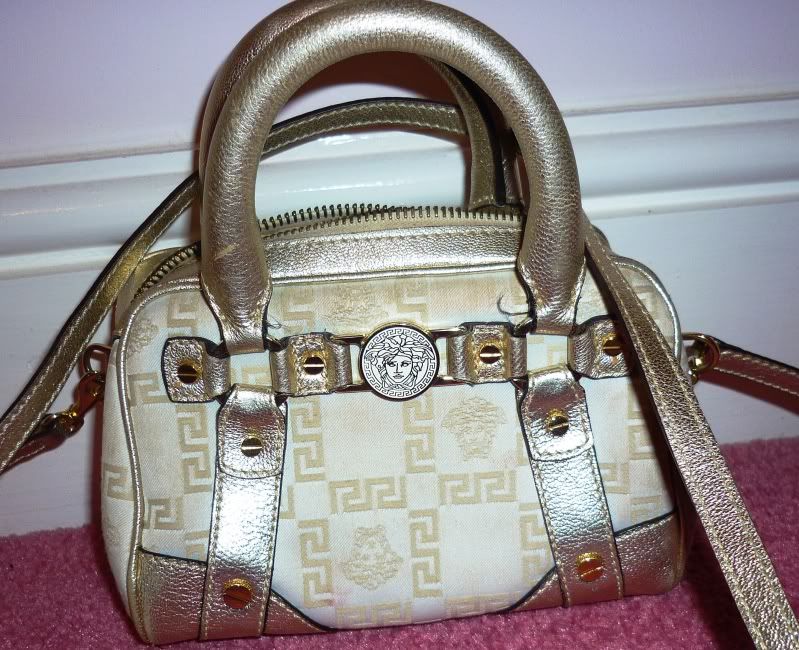 Versace
I have had this bag for a few years now, It was purchased in the Bahamas and was one of my first handbags .. I still use it to this day, it's a regular on my nights out. I can fit make-up, money and even a pair of flat shoes in this bag. It's a great little bag, and I have always loved Versace.
Gucci hobo
When I first seen this bag, I was in love with the Pink leather.. It just looked gorgeous and me being pretty girly, it suited my needs. It is showing a little ware even though it's not that old, I still love it though and it's great to have in my collection as the Gucci print is always a classic.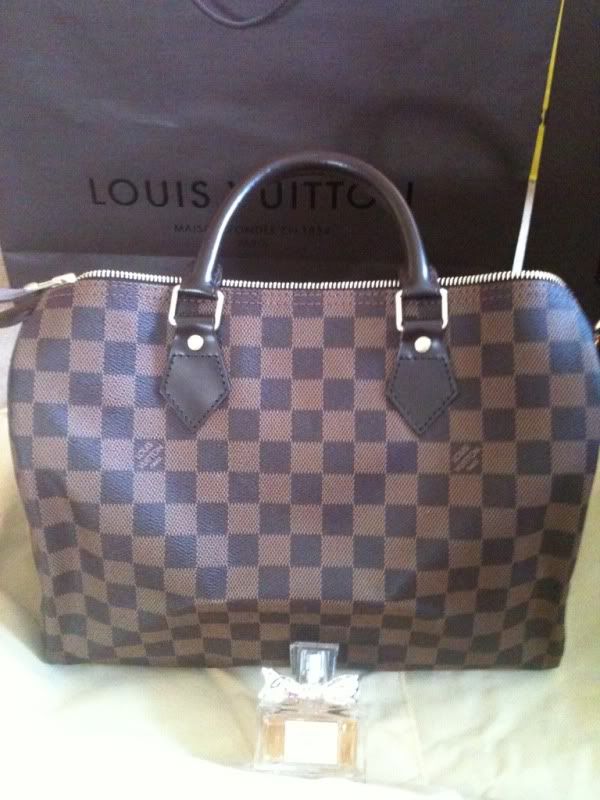 Louis Vuitton Speedy 30 Ebene
I had my reservations about this bag, loads of people were like oh the speedy is common. I can honestly say I'm SO glad that I went with my heart and got this bag, It's just the most amazing everyday bag. It can take the stresses of day to day activities. It's great in the rain and it looks amazing with everything, It's also super spacious and pretty easy to carry. I actually love this bag with all my heart <3 - It was my 19th birthday present and it's one of my best bags for sure!.
Limited Edition - Longchamp Le Pliage
I love this bag so much, I got it to remind me of my amazing time in Paris. I have just booked up again because Paris is so beautiful. I use this bag mainly for holidays and the beach, because it fits loads in it. It also goes with everything, and makes a great summer bag.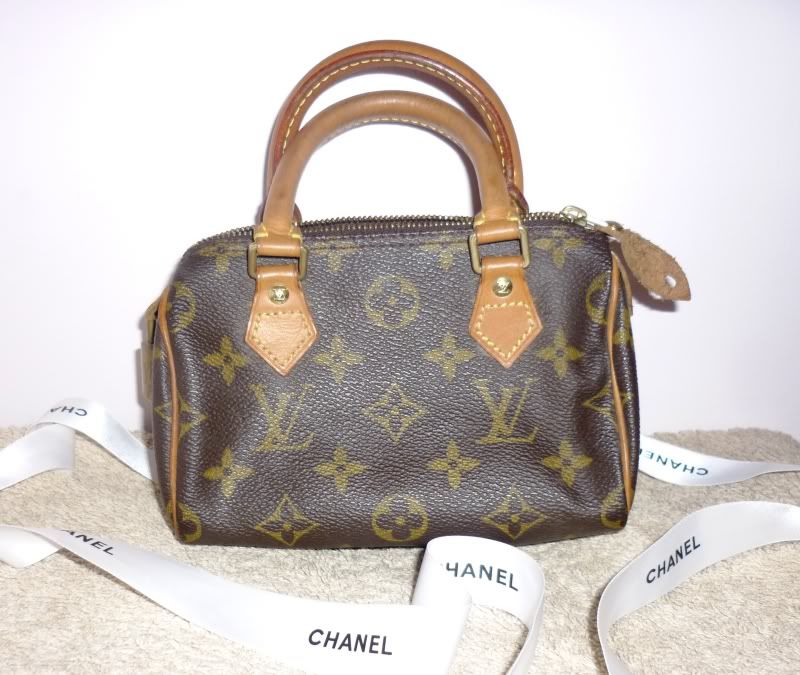 Mini LV Speedy Monogram
This was actually my sisters, but it turned out to be way to small for her. I have been lucky to add this little gem to my collection, it's great for a quick trip out and also a night bag. It's a classic! <3
Longchamp Ledgende
I adore this bag, it's so effortlessly gorgeous. I love the bitter chocolate leather, and it's by far the most beautiful material out of my collection. It's so plushy and the Gold hardware adds class, It's nice to have something a little more niche that doesn't scream I'm a designer bag. I choose this over Mulberry because it's such a brilliant size and I love it's understated glamour.
Louis Vuitton Sarah Wallet Ebene
This is actually my current wallet, I got this lovely gift at Christmas from my parents. I must say it serves very well as a clutch as well. It's very roomy and can fit make-up, money and my I-phone.
Vintage Bamboo Gucci
This was purchased by my mother in the 90's from Harrods, and she kindly gave it to me to feature in my collection. It's so nice having bags that have really special memories, it makes it seem a little more worth while.
Guess Bags
These are my two guess bags, I used them when I was younger and for 6th form college. I don't use them anymore really, but It's nice to keep them in my collection. I did actually take the Pink guess bag to Paris for my 18th Birthday.
That is my current collection, I'm extremely blessed to be able to own these bags. I do have a wishlist, but it may take me quite a while to get through (Haha) - I hope that with hard work my business and degree will enable me to earn these beauties!.
- Gold Hermes Birkin 35
- Chanel Jumbo Flap Black Caviar & GHW
- Louis Vuitton Vernis Alma
- Balenciaga City
Love
India.R
XxX