Hey Everyone,
I have been really excited about doing this post. Firstly, I have been awaiting the images from my I-Kandi photo-shoot.. and secondly I have some of the jewellery, which I'm excited about reviewing (soon). It was a really fun day, and started off with me having my hair done at a local salon. I had a really nice fishtail plat, and some serious back combing!. My make-up was done by a really good make-up artist who is working at London Fashion Week 2012!.
I-kandi
is also featured on
ASOS
I-Kandi Photoshoot
Model: India Morgan (me)
Jewellery: I-Kandi
Photography: Dreamscape Photography
Hair: The Strand
Stylist: Beth Viveash
Make-up: Paige Morris
ASOS Shoot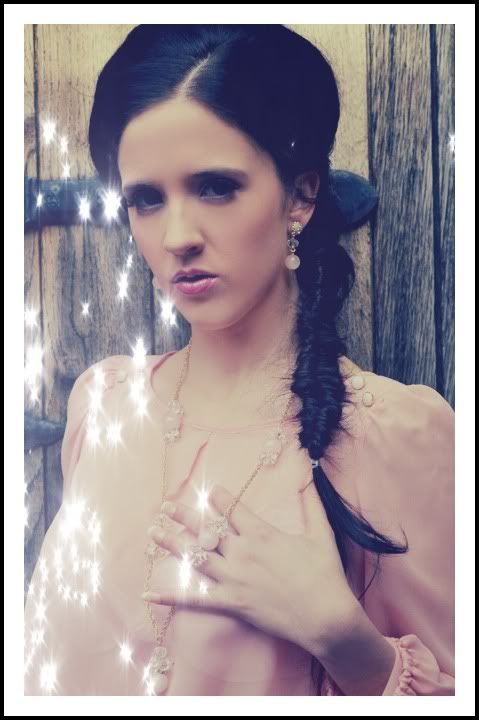 The design brief was to have that "Fashion attitude look" - I think I have that ?!
The Jewellery I wore was amazing and went beautifully with what I was wearing. The pastel shades of the jewellery are also really on trend. (Some pictures have been edited for blog effect)
It was so cold outside, but it was nice trying a completely different look to my usual style. The jewellery is so lovely, I hope to get my hands on some of it soon!.
Studio Shoot
I might have more pictures to add soon!
Love
India.R
XxX