Hey Everyone,
Sorry for the lack of posts, I have been really busy with degree work and also my business. I am slowly getting my photoshoot pictures through via e-mail, so I will do a post when they are all through. My skincare routine for the most part consists of using high end products, and sometimes I just feel like having a more simple everyday kind of regime. So, I was in Sainsbury's this morning and seen an offer on some "Simple" products. I purchased them because I have used Simple before, I'm never amazed by the brand, but for 2 for £4.. I thought I would give it a go.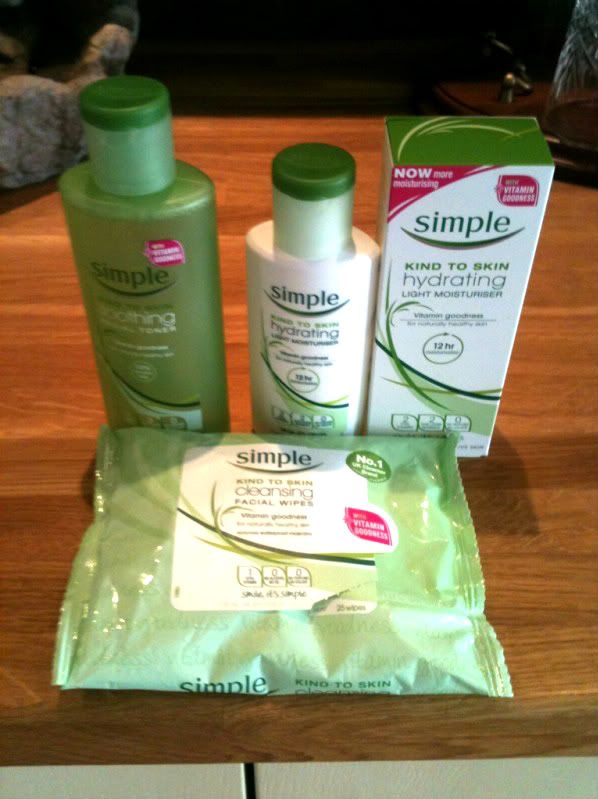 I purchased the simple toner & light moisturiser ( I already had the face wipes )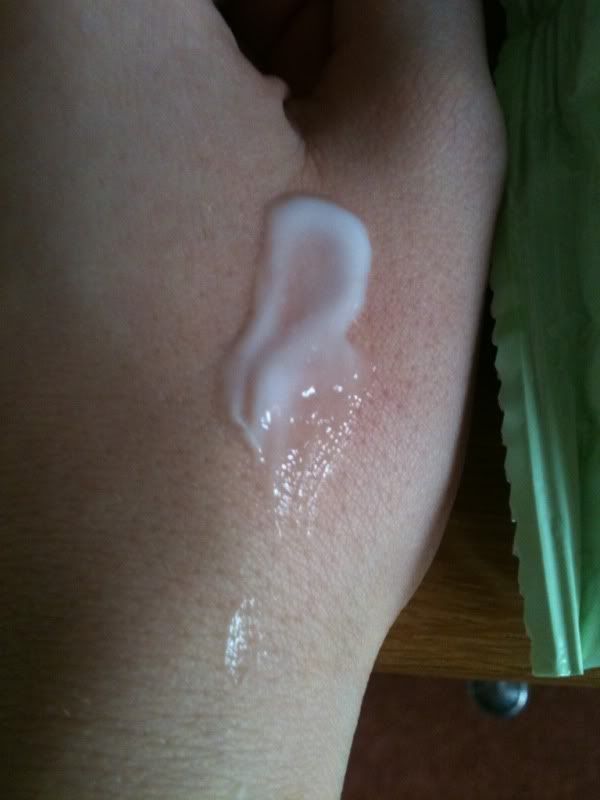 ( Moisturiser )
I will be sure to let you know how it goes !
Love
India.R
XxX