Hey Everyone,
I'm here with a few pictures from outside my house today, It's a lovely day in Wales and I felt like writing a nice personal blog post. I love seeing the ways in which different people live, especially in the city. So I hope that you will enjoy seeing my pictures as well :)
We have two solid stone Lions called "Samson & Delilah"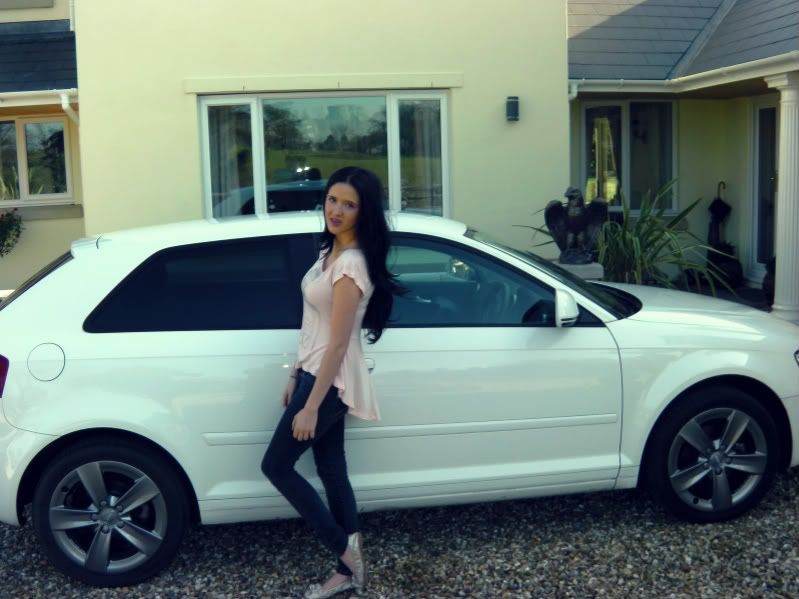 Me and my car "Herbie"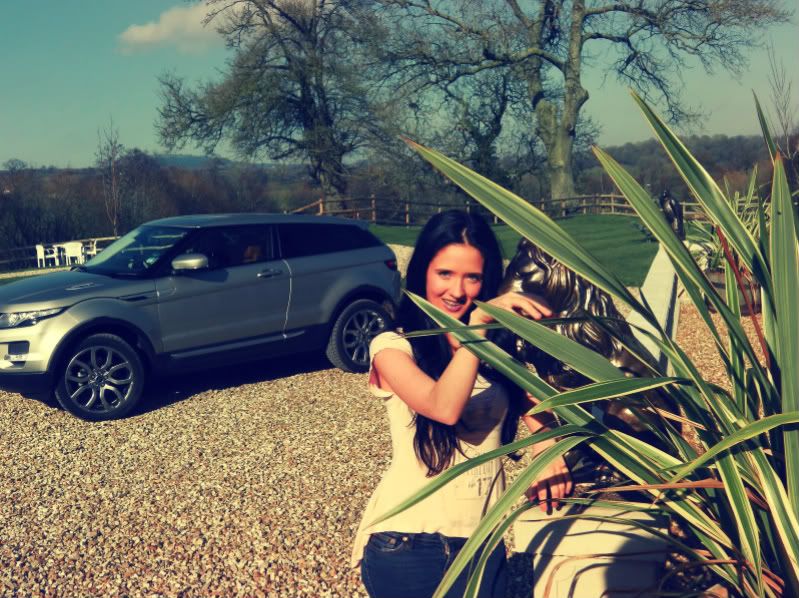 Doing some strange little paw thing ! - Don't think I made it as a Lion haha
Well, I have had fun making my dad take pictures of me (Which he isn't fussed on)
Hope you are all well
Love
India.R
xXx