Hey Everyone,
I love to buy a few things from duty free, I mean why not with the discount ;). I got myself my third bottle of Chanel Vitalumiere Aqua! .. and I simply caved into buying a YSL glossy stain. I seen Claudia from the ClaudiaCouture with the same one, and it looked great on her. I love Kim Kardashian, and her sisters.. and number 18 is a shade they would definitely wear.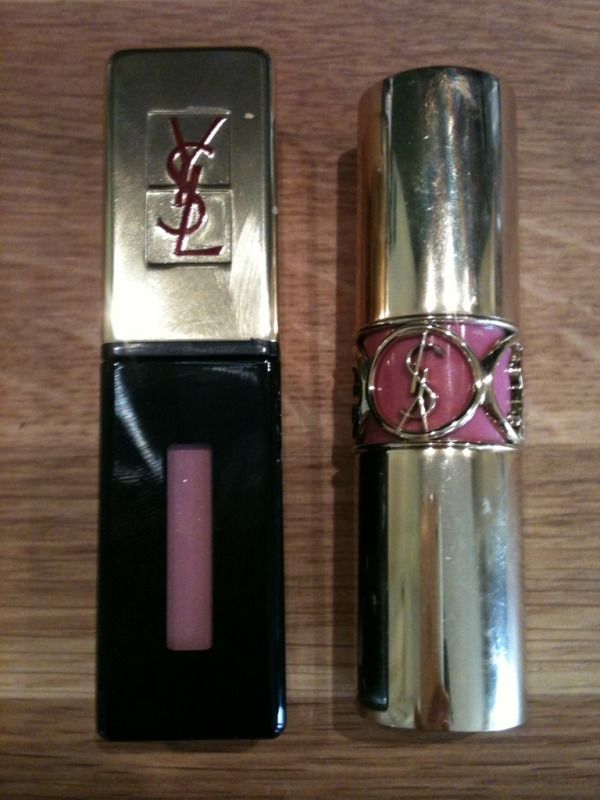 (I like to use it over my YSL Volupte in 19)
( They are very similar in their tones )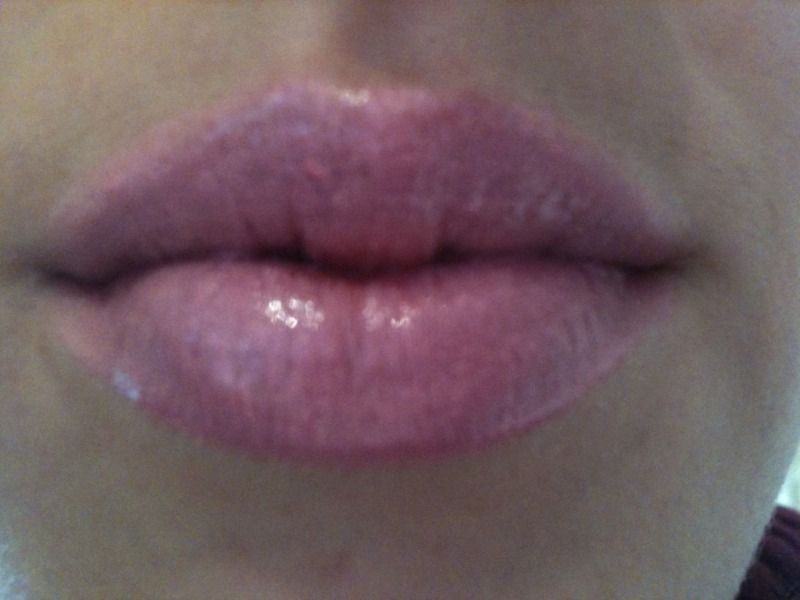 Firstly, What another brilliant lip product from YSL! - If you have not tried a glossy stain, then I would seriously advise it. The smell is amazing and fruity as normal from YSL, and the texture is like a combination of every lip product possible. I found that this shade doesn't stay on my lips brilliantly, as it's a very milky Pink. However, I have been able to pair it with my YSL 19 .. and it's a magic duo. The price of these is usually £22.50 which is about normal, for a high end lip product. I must admit my all time favourite is still Chanel Rouge Coco Shine in 48 Evasion!... but for this seasons pastel trend, YSL have some really great Pink shades.
Rating
9/10
I also purchased myself some perfume, I almost purchased Prada Candy... but it was very heavy. It smelt fab, but I am very sensitive with perfume, and I just felt it was a little heavy. I ended up purchasing CK ONE SHOCK £35.00
( Vanilla,Chocolate,Fruit,Blackberry ) - This is a sweet summery perfume, which is a little lighter than Prada Candy!.
Love
India.R
xXx