Hey Everyone!
This is probably the last blog I will be doing until I get back from Monaco. I have been busy packing all day, and I'm finding it so hard to pack for a long weekend. I got my new I Phone in the end, and I'm getting my various networking sites up and going, so you can all check me out there. I have decided to save my birthday money, and maybe get a new handbag or shoes in the near future!.
I'm such a nervous flyer even though I travel a lot. I think it started on a really horrible flight to Florida, and ever since I get the biggest butterflies in my stomach about it. Here are some random pictures of my day today, and me trying to pack. All I have to say is where is my boyfriend going to put his stuff ? haha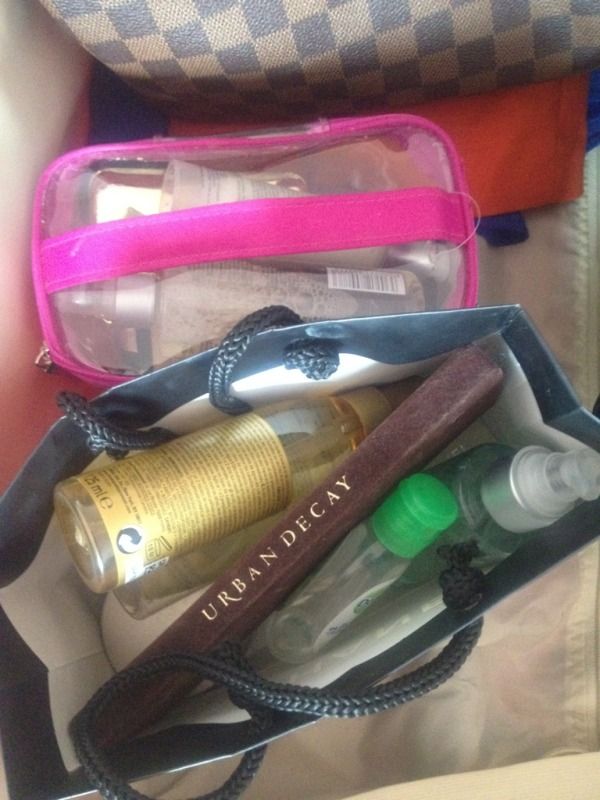 Some of the items I am taking include
- L'Oreal Mythic Oil
- UD Naked 1 Palette
- Detol Hand Wash
- Temple Spa Eye Make-Up Remover
I was so excited to receive some
I-Kandi
goodies in the post ! - I will be reviewing these very soon !
I will speak to you all soon !
Love
India.R
XxX
Instagram - indiarobyn
Twitter - Indiarjm