Hey Everyone,
I must admit this wasn't actually a war between two great mascara's for me, as I was able to determine a favourite within 2 days. I have used one full sized tube of "They're Real" before, and I have been experimenting with Bad Gal for a few days now.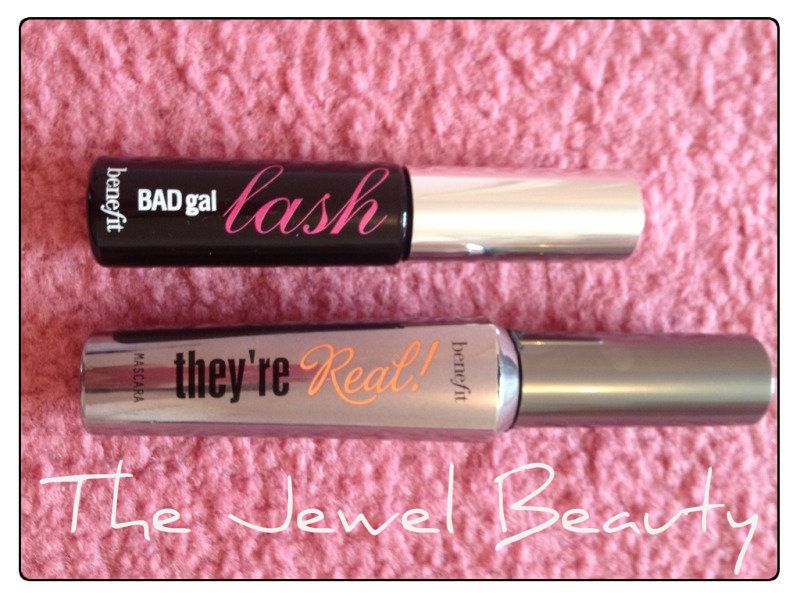 [I'm sorry I haven't attached any pictures of me wearing the mascara's, but I have to rush out soon]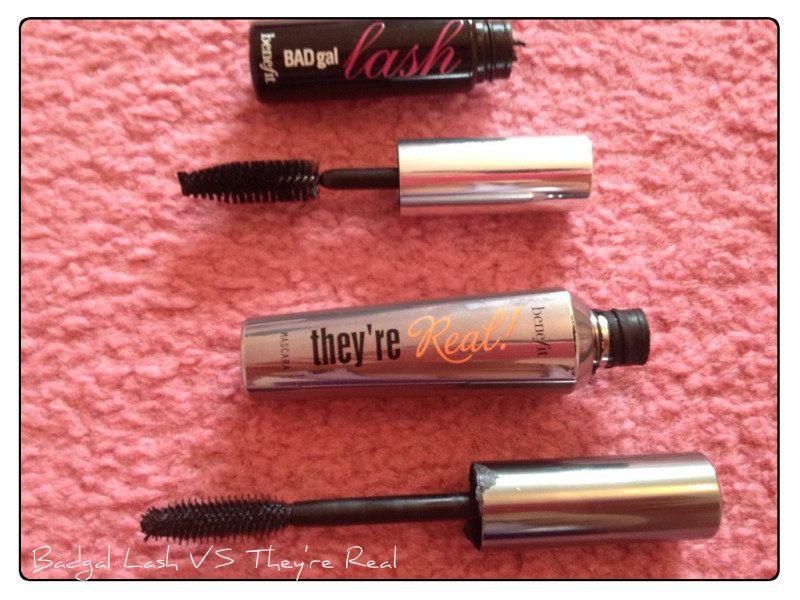 They're Real
This mascara has recently reached HG status for me. I actually purchased my former HG, but still wanted to use my "They're Real". This told me that I had found a new favourite mascara, and I can honestly admit that this product is worth the hype. I'm sure you all know that it does a million things in one, and that the results are fabulous for most people. So, this meant that "Bad Gal" had a bit of a challenge to even begin to impress me as much as "They're Real".
Bad Gal Lash
I know how much some people love this mascara, and how some people aren't so fussed. When I first applied this mascara, I actually really liked it. I wasn't so fussed on the big bushy brush, but the results were very nice. It separated and gave my lashes a good amount of volume, which is a good result from any mascara. However, after a few days of use I found that this mascara spent more time under my eye than on it. I don't know why, but it just wont stay on my eyelashes. It smudges below my lower lash line, making me look really tired. I have never used a mascara High/Low end that has actually done this. It reminds me of a bad Kohl pen kind of effect. I still really do like the initial effect of this mascara, but I can't consider it a match for "They're Real".
And the winner is .....
Benefit "They're Real"
( Purchase this mascara if you want a product that can multi-task and create beautiful separated doll like lashes)
Love India xxx