Hey Everyone,
It's fathers day today :) *yay* I love my dad so much he is truly an inspiration!. I hope you all enjoy fathers day, and get to spend quality time with the people you love.
I hope you are all doing well, and would like to say thank you to any new followers. I would consider myself as an interactive blogger, so I will always help my followers out if needed.
Moving on to my new/old love "That Gal" Brightening face primer by Benefit. I don't know why but even though I
love
Benefit, I very rarely repurchase their products. I first tried "That Gal" out in the
"Confessions of a Concealaholic kit"
. I can't recommend this produce enough, it contains some amazing products including "That Gal".
"That Gal"
"Brightening Face Primer" - I agree with Benefit's statement, it's very brightening, but in a nice awakening kind of way, its definitely not sparkly or unnatural. I think it does create a nice base for your foundation, I also really like it for adding a bit of life to my make-up mid day. It has a pearly pink consistency, and smells really lovely. I'm so glad that I have fallen back in love with this product!, Its not cheap but I would say it can double up as a Primer/Highlighter.
"POREfessional"
I'm a newbie when it comes to POREfessional, but I can't get over how smooth it leaves my complexion feeling, it's a lovely product to use alongside "That Gal". This product is also oil free, so that's a really great bonus for anyone who requires an oil free primer. I do feel that it helps to keep my foundation on better, and it does make the application process a lot nicer. I'm going to use my samples first, and have a play around with using it before I do a full review.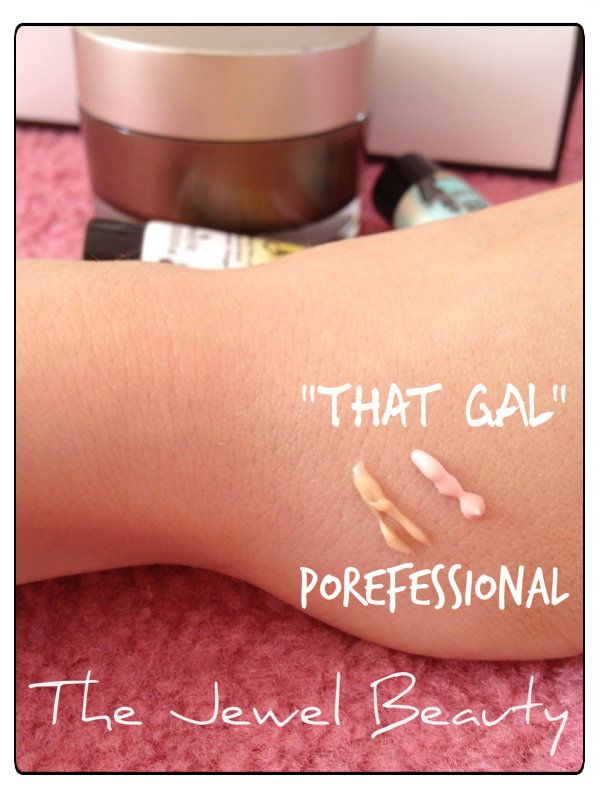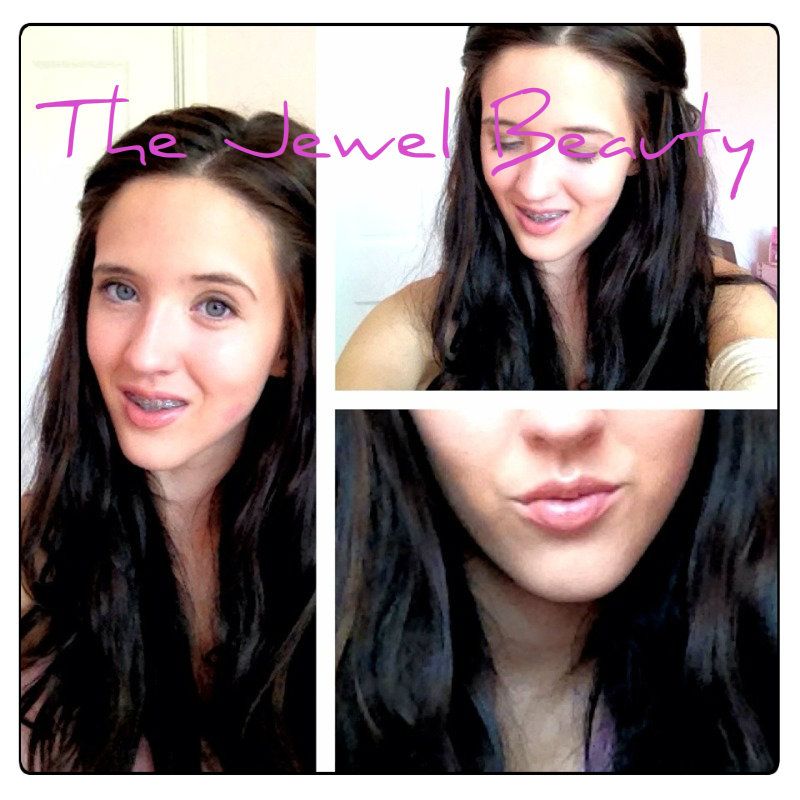 I really love using POREfessional first, and then applying That Gal. It creates a flawless/dewy base which is lovely for keeping you skin refreshed looking.
Natural Makeup
- POREfessional, That Gal, Chanel Vitalumiere Aqua, Chanel Emouvant Duo, Chanel Intimitable Mascara, YSL Touche Eclat #2, Chanel Bronzing Base, Chanel Blush Horizon & MAC Shy Girl.
Love India XxX