Hello Lovelies!
I have waited the whole bank holiday weekend to receive my goodies, and it has been killing me haha. I'm spending so much on make-up at the moment, and I think that soon I will need to take a month off. I also just purchased this large cosmetic organiser by
Bliss
for £30.00
I will do a post when I have organised my most used make-up using my new storage!.
Okay, so now I'm going to obsess over my Chanel order from Debenhams. I did a post before this talking briefly about the Dior and Chanel collections, so make sure you check that out. I purchased the Limited Edition bronzer in Sable Beige from Chanel £34.00, and I also purchased the eye duo in Sable Emouvant £30.00.
I probably wont be using these products until tomorrow, so I will do a follow up post with swatches for you all :) -
This is a live opening, I'm so excited! <3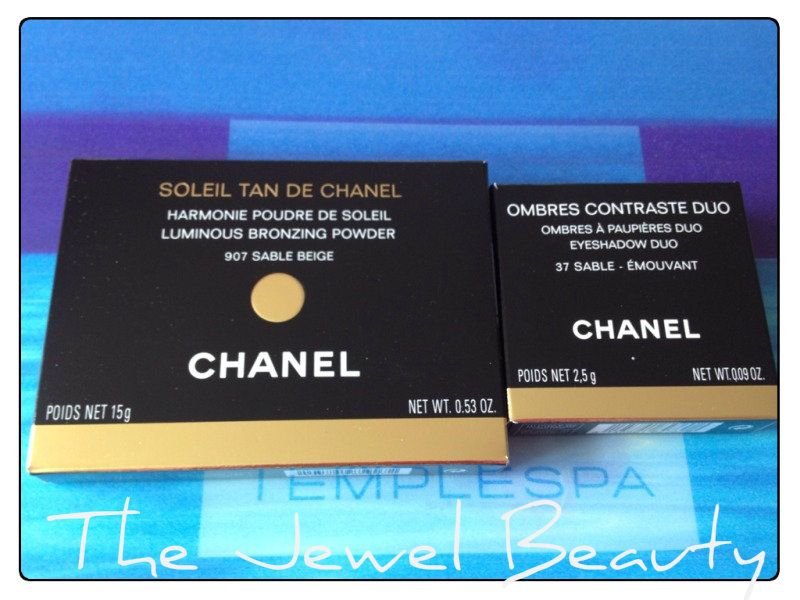 So here they are!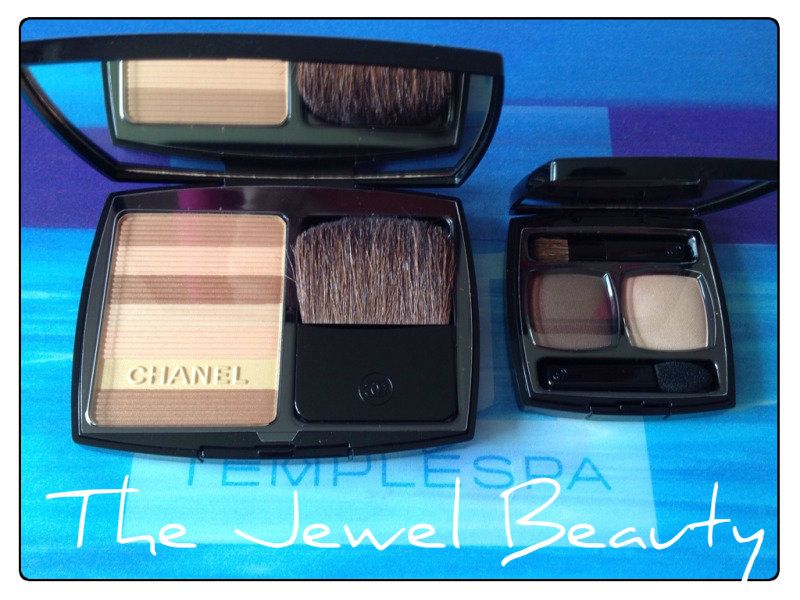 I'm literally so excited, they came in the gorgeous pouches as well!. I'm really happy with both items, and I can't wait to start trying them out.
Love
India xxx