Hey Lovelies,
This post is to celebrate my last beauty purchase for this month, the reason I say "Celebrate" is because I have been like an obsessed weirdo this month(haha). I think that being so stressed with my degree and other things in my personal life, has just made me want to treat myself haha!. Waiting for a beauty order seems to take forever and a day, because I get so excited about trying the new products out. I don't know either of these products well enough to review them, so this is more of an introductory post haha.I will do a follow up post as soon as I feel that I can give you an honest review.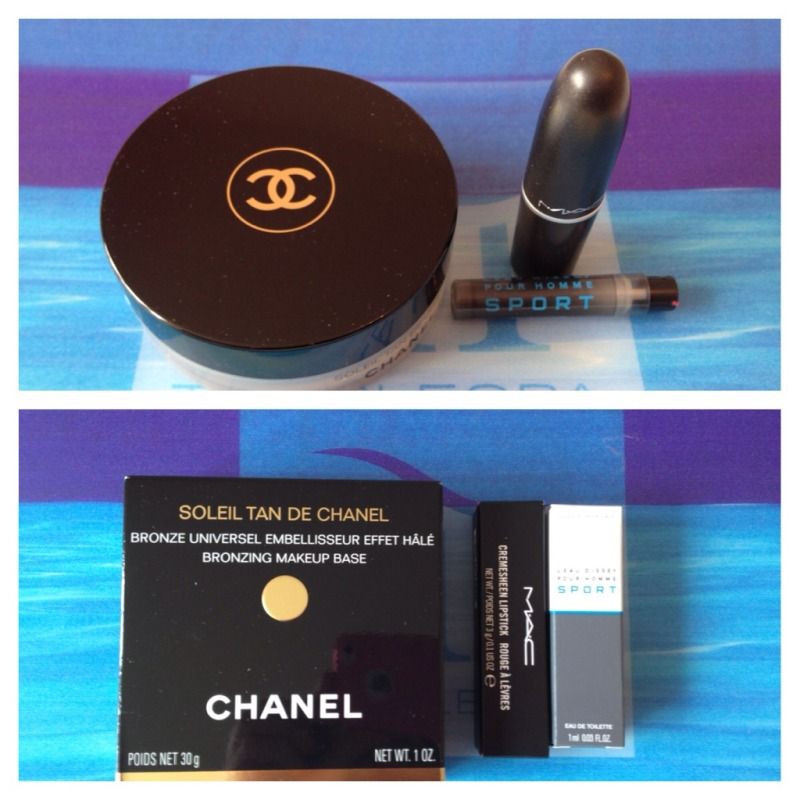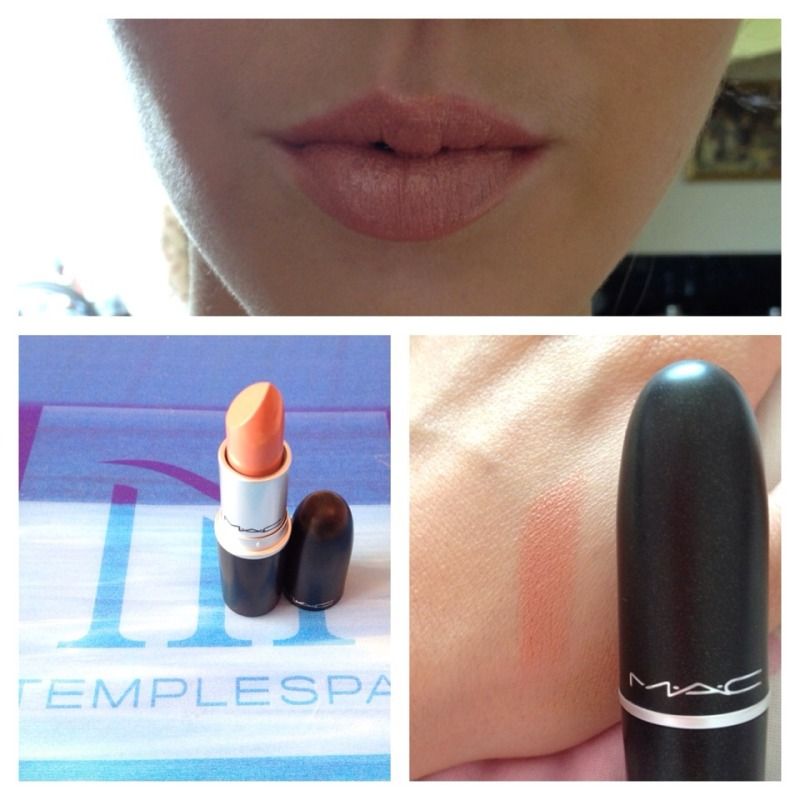 MAC Lipstick Shy Girl
Woohoo! my first MAC lipstick, and I
love
it. The colour Shy Girl actually sums up my general favourite kind of lip colour for Spring and Summer. It's a creamy neutral Coral/Beige which is such a perfect colour for everything, and I'm going to really enjoy using it. I know it's one of MAC's top sellers, and I'm quite excited about experimenting with this shade, and a few others hopefully ;)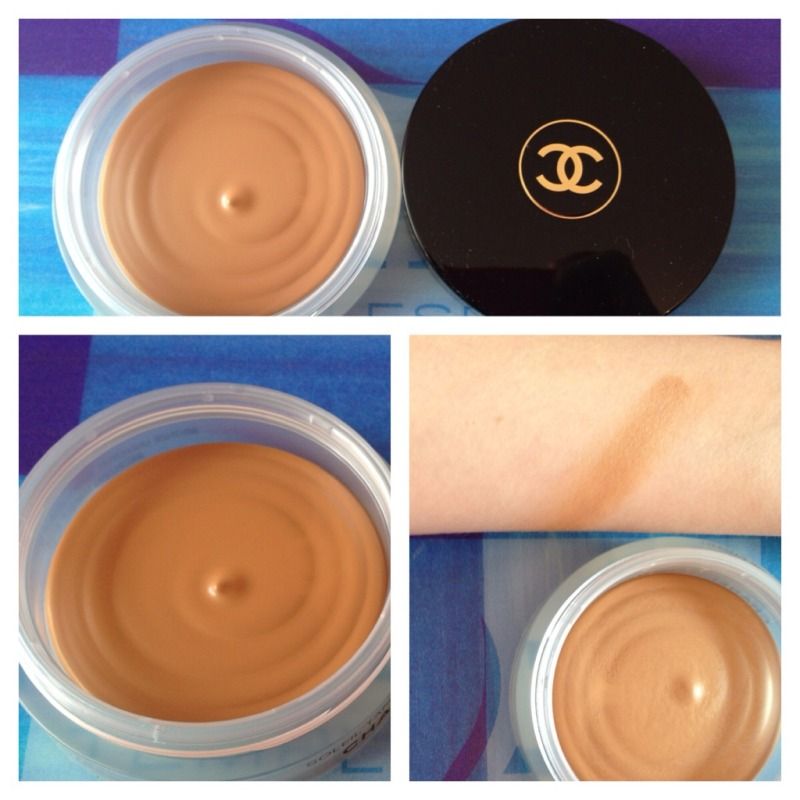 Chanel Soleil Tan De Chanel Bronzing Base
This has to be the most intimidating Chanel product I have ever owned. It's a large pot with a really dark creamy formulae, and it looks pretty scary haha. I'm used to Chanel products being natural, and giving a "barley there" kind of appearance. However, I dipped my stippling brush in to this product and tried to contour. I actually ended up with a very large scary brown line, however luckily this product blended out absolutely beautifully. I can't detect any real Orange undertones in this bronzer (on my skin at least), but I will need to use it a few times first to get used to it. One thing for sure is that it has really made my eyes pop, and it goes really well with my new MAC Shy Girl lipstick.
Speak to you all soon!
Love India xxx
Jewel By India R Update
I am currently doing a lot of marketing for Jewel, and I'm currently trying to negotiate a deal with a large beauty company. I will be starting to add new products to the website at the end of June, as I have been very busy with my personal life, as well as trying to get my business more well known. I hope you will all support me by visiting the following links.
Twitter
Website
Facebook