Hey Everyone!
Finally, I am here with part 1 of my Chanel bronzer review. I decided not to opt for "Dior Nude" or "Guerlain Terracotta" and to instead purchase two brand new Chanel bronzer's for summer 2012. I actually purchased this bronzer second, but the reason why its review is first is because I use it in my routine before my "Soleil Tan De Chanel" powder. The shade I chose in my Chanel bronzing powder was #Sable Beige, which actually shows up more and looks better on a slightly more tanned skin tone, so it is great for me to use this as a base to apply my powder bronzer to contour and sculpt.
I hope you enjoy this review, and if you have any questions please leave them below as I will always reply.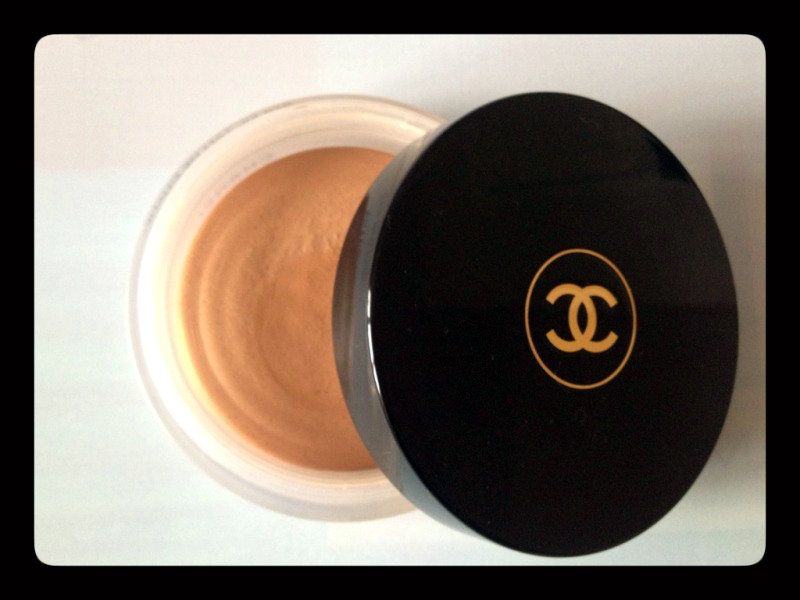 Product Description (Chanel)
The velvety finish of this light cream-gel bronzer leaves your skin with a beautiful sun-bathed look. Wear it on its own, or for a hint of outdoors radiance, over or under your favorite CHANEL foundation.
Product Description
I must admit this product intimidated me when I first started using it, most Chanel products give a "Barely there" buildable kind of look. However, this was very pigmented and the formulae confused me initially.. making it hard for me to get used to applying it. After using this product for a few weeks it has become an everyday staple, and I honestly love this product. You also get a generous amount of bronzer, and you don't have to use much to bronze your whole face, so this should last you a very long time. Some people have said that this bronzer has turned Orange on them, but on my B30/NW25 skin I really don't find it Orange at all. I can possibly see how it could if your skin was extremely light, but it is very easy to blend out.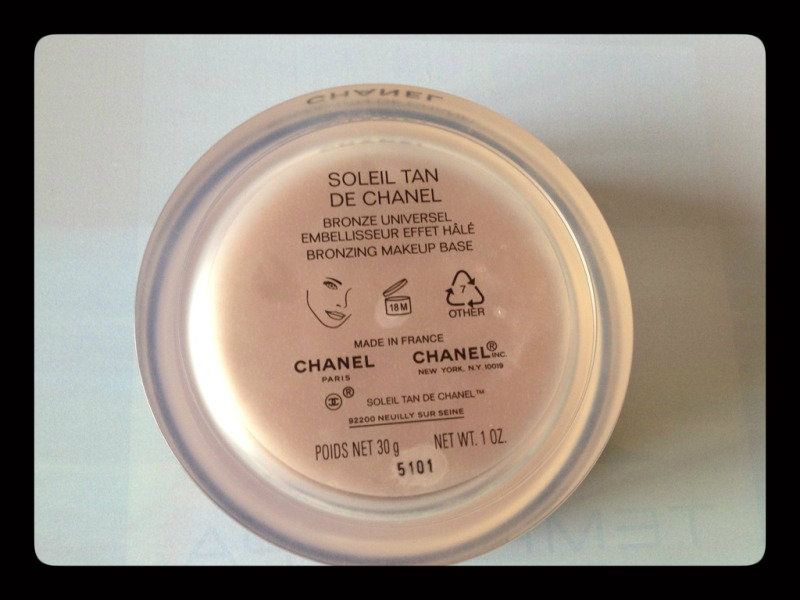 What I like
I like how it gives me a really lovely all over bronzed look, I apply it with my "Real Techniques" stippling brush to my forehead,temples,cheeks & Jawline. It can be used in different ways, making it a really versatile product. The price point for this product isn't actually that bad in terms of Chanel pricing. For £30.00 you get a whole 1OZ of product, that really will last you a long long time.
What I Don't Like
It's not the easiest product to keep clean, as it seems to like collecting brush hairs. I would also recommend lighter skin tones to try before you buy, as it is a lot of money to spend on something that might appear "Orange" opposed to tanned on your skin.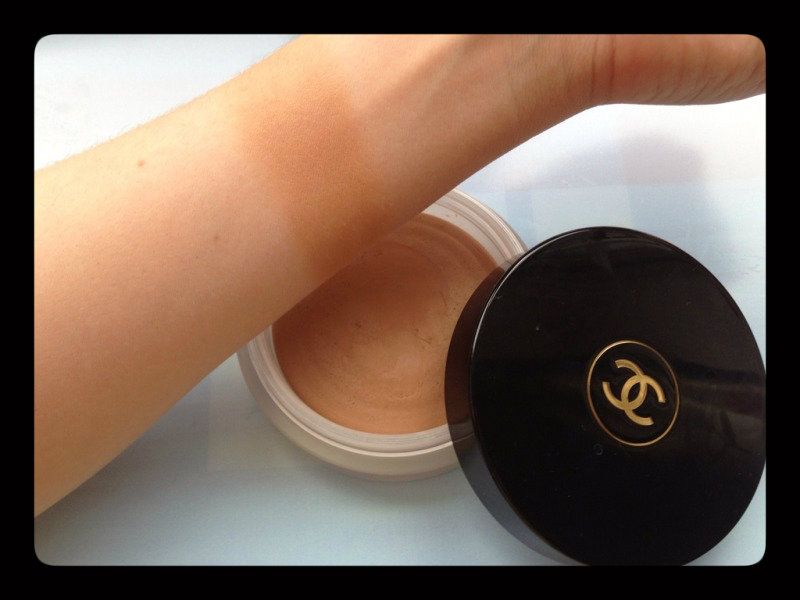 [Heavily Swatched on my under arm which is not tanned]
Final Verdict
From the images above you can probably tell that it can look scary but also natural, it's just about finding out how this product works best for you.
If you want a bronzer that can multi-task then this is a great option. You can contour with this product (even though I find powder bronzer better to contour with) but this product is fabulous for creating an all over bronzed look, which means this is a great product to go along side a self tanner, to make your face match with the rest of your body. Even though it does look quite scary, I have been wearing it in all my latest blog pictures.. and I have had absolutely no problem blending it out. As long as you use it sensibly then I can't see anyone having problems with it being orange, but it does depend on your skin tone. Finally, I really love this product its smooth, and gives you an instant glow which I love.
Rating: A
Love India xxxx