Hey Everyone!
Before I start, I just wanted to say a massive thank you to all my followers. I now have over 300, and it really does mean the world to me!.


This is probably one of the most exciting posts I have ever done haha!. I have been lucky enough to snap up one of Benefits latest gift sets "Go Tropicoral". This product is still 3 weeks away from its nationwide launch, so I am super happy to be able to offer you this exclusive. Debenhams were having a special 1 day only launch of this product, and when I seen that it wasn't to be released for 3 weeks, I realised I couldn't wait that long haha.
This Gift set is perfect for me as I have been wanting to try the famous box blush "Coralista" for ages now. I also have been wanting to try High-Beam, so this is really a fabulous kit for me. I have been looking on Sephora, and it looks like Benefit are releasing a gift set for each box blush which is so exciting. I also got a generous sample of the new UD NAKED foundation, which I am super excited to try. So thank you Debenhams for including this in my order!.
Take a look at this link
"Sephora"
for a sneak peak of what might be to come for the UK!
Hope you enjoy this post my lovelies, and thank-you to my new followers!

Please be warned this is a picture heavy post!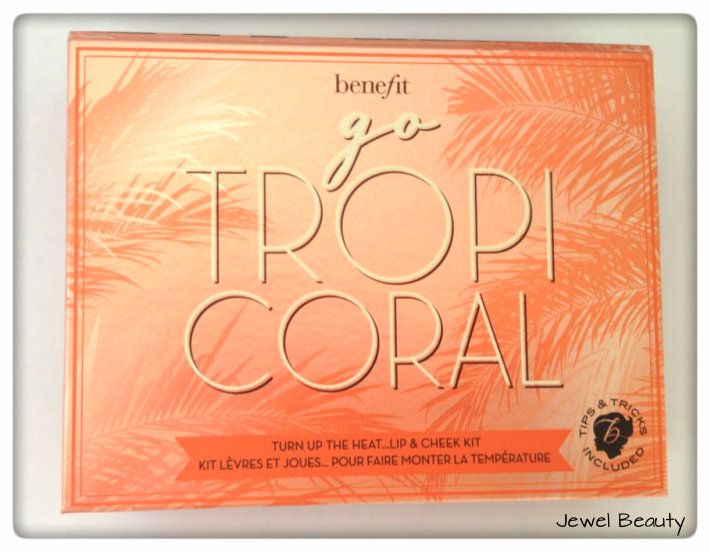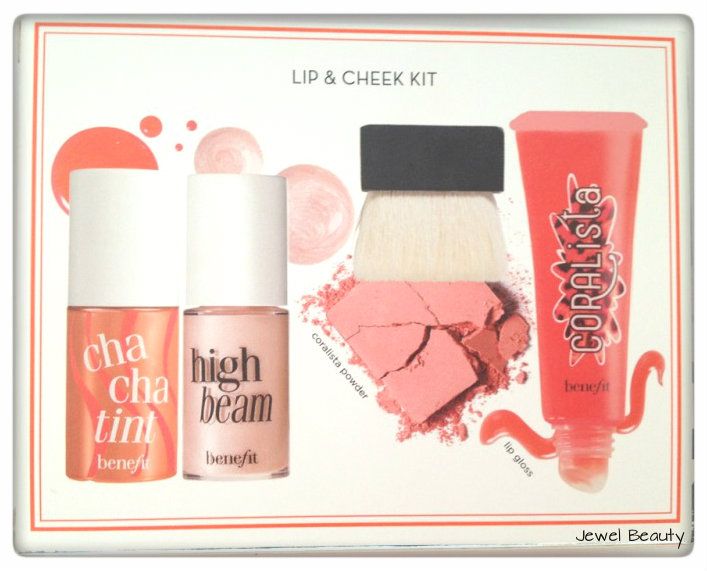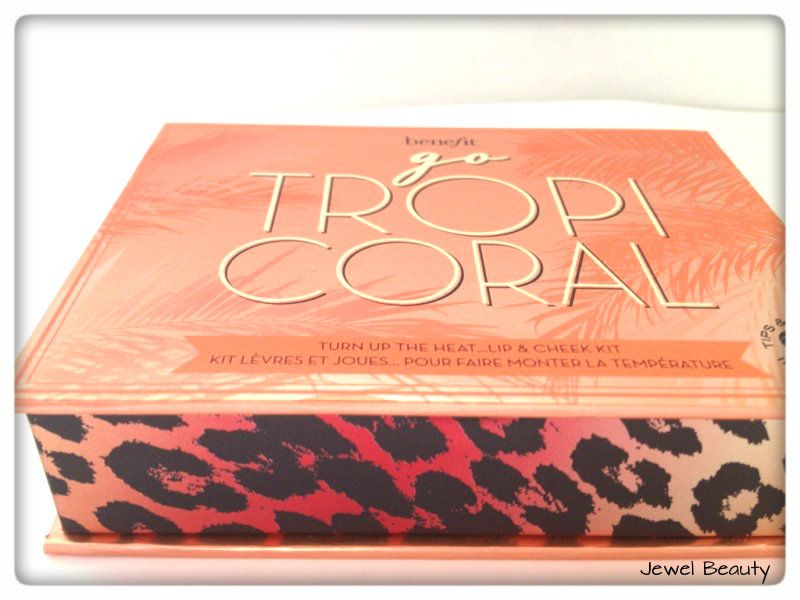 First Impressions ?
I am very excited about trying "Go Tropicoral" out. I absolutely love how its set out, and I think this will be my go to product for my upcoming holidays. The packaging is amazing as always, and I love the girly leopard print on the side! (super cute).
I will be doing a review shortly of "Go Tropicoral" as a whole, and then a detailed review for each product. Do you like the look of this Benefit Kit ? - Let me know!
Love India X