Hey Everyone!!
Hope you are all doing super well ? - I thought I would do a quick FOTD post for you today, so I hope you all enjoy it. I am so excited to be going to watch Team GB in the football (Olympics) tomorrow. My boyfriend was so lovely and surprised me with tickets, as he knows I love football as well as makeup and handbags (what a contrast haha).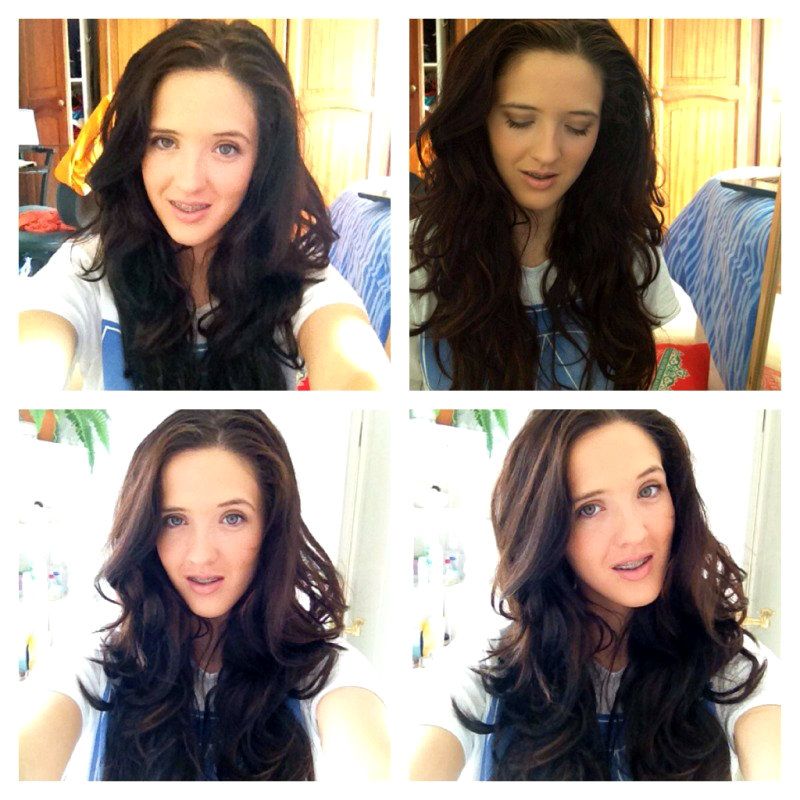 [Hair natural, not styled and not brushed]
Products Used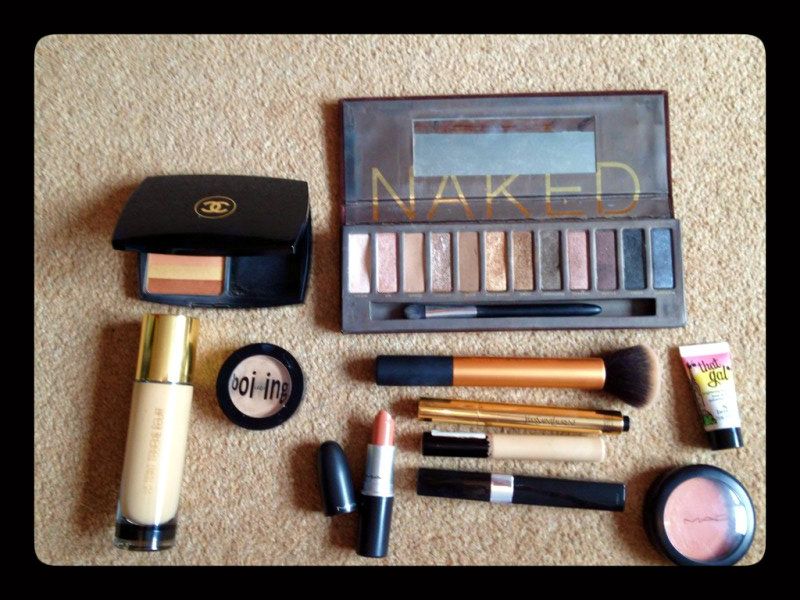 Face
YSL Touche Eclat Foundation B30
Chanel 2012 Sable Beige Bronzer
MAC Cremeblend Blush "Something Special"
Collection 2000 Lasting Perfection Concealer #3
Benefit That Gal (Highlighter)
Eyes
Chanel Intimitable Intense Mascara
Naked Palette
Benefit boi-ing #1
YSL Touche Eclat #2
Lips
MAC Shy Girl
Tools
Real Techniques Buffing Brush
Don't forget to enter my giveaway, which has its own page!
You could win a Benefit/XEN TAN/Elemis Prize!
Love India <3