Hey Lovelies,
Today's post was going to be super exciting, but sadly the Post Man was mean, and did not deliver my parcel. So today I have decided to do a "Friday Favourite" post, which I hope you will all enjoy. It did take me a while to pick a product, but once I had done my make up of the day I realised what I was really loving.
The Chanel Glossimer in #337 is the perfect addition to a subtle bronzed look. It appears super bright and maybe a bit scary in the tube, but it's a lot more wearable on the lips. This product was part of the SS12 Chanel collection, and when I seen it in "Duty Free" I knew it would be love.
The price is around £21.00 which is expensive, but I would say this was one of Chanel's better Glossimers. I am a huge fan of this lipgloss, but what do my lovely followers think about it ?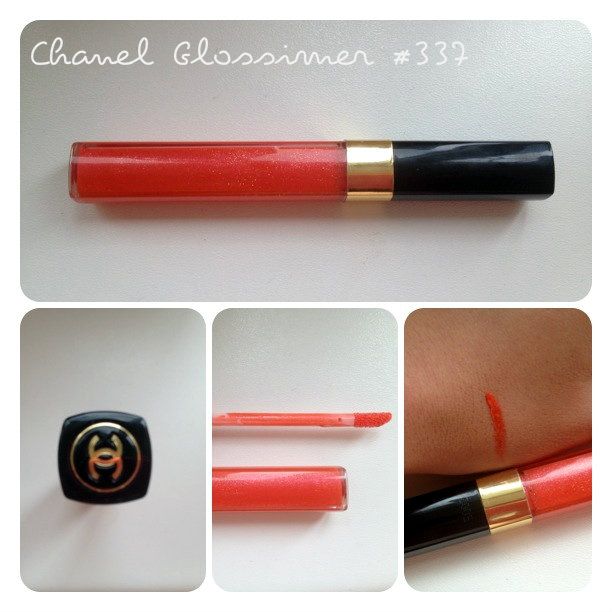 I also love the packaging for this Chanel Glossimer, but I think Chanel are always amazing when it comes to luxurious, but classic packaging.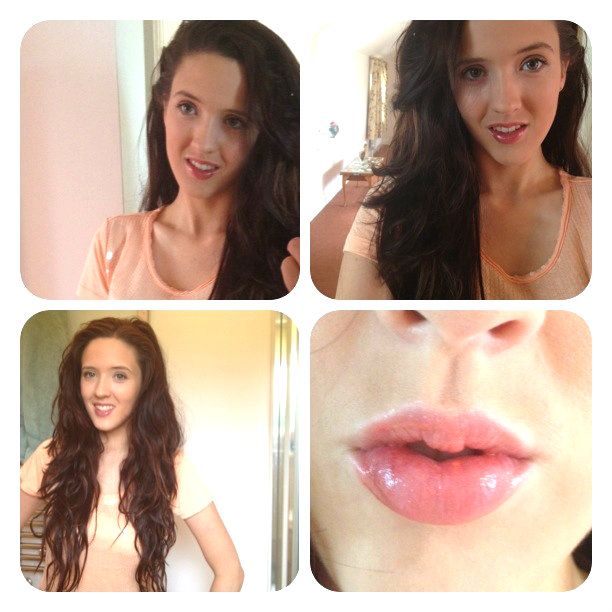 I have tried to picture it in two different lights, but I would say the colour pay off is determined by the colour of your lips. My lips are quite dark, so this takes more of a "Red/Orange" look. You can build the colour up to a true "Orange" but one or two coats is enough for me usually. If you take a look at this link it will show you the
"True Orange Shade"
Don't forget to check out my giveaway below, which is devoted to all my followers old and new.
Love India X