Hey Lovelies,
I have been faced by more disappointment today, as my Debenhams order has not turned up again :(. It doesn't look like the blog post will be coming till mid-late next week now, so I will continue blogging as normal. I have been inspired by this beautiful rose in my hallway, so I hope you enjoy today's look. I have just come back from lunch with my parents which was lovely.
I also purchased the full size "Maybelline BB Cream" In Light. I choose Light as it is more Yellow toned, which is better for combating my redness. I thought the darker shades looked more Pink from the colour cards in the store.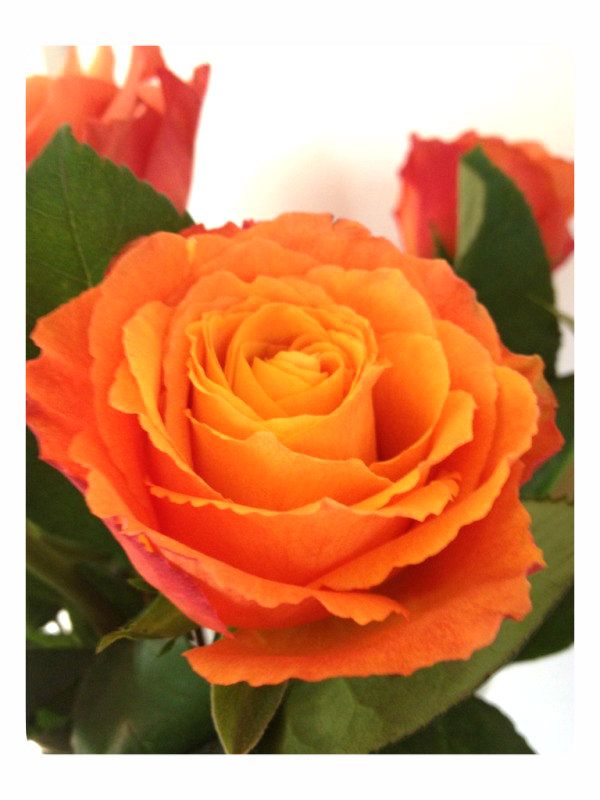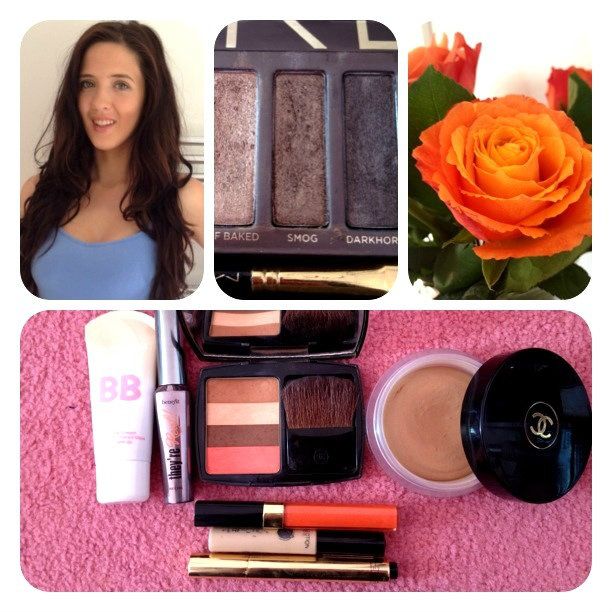 Firstly, I applied my Maybelline BB cream all over my face. I then used my Chanel Bronzing Base just to warm the product up to my "slightly" tanned body. I then used "Smog" from UD NAKED 1 as it's a great bronze shade to make Blue eyes stand out. The next part of the look was my mascara "They're Real" followed by concealing my under eye area, and blemishes with my YSL Touche Eclat & Collection 2000 Concealer. To finish off the look I went back to my 2011 Chanel bronzer to contour with, and applied my current favourite "Chanel Glossimer In #Calypso" which reminded me of the beautiful rose.
Hope you are all doing well, and don't forget about my Benefit Cosmetics
Giveaway
Love India X