Hello my lovelies!
I love Sundays because I usually go to the gym early in the morning, and then spend the rest of the day just chilling. I also had a late night last night as I went to watch Team GB play football in the Olympics. I had such a great time, and I can't wait to start going to some more football matches. I thought I do a post showing you what I have been up to this week. I hope you are all well, and I would love to hear from you below. I would also love for you all to check out my first "Giveaway" which has a page devoted to it on my blog.
Love India <3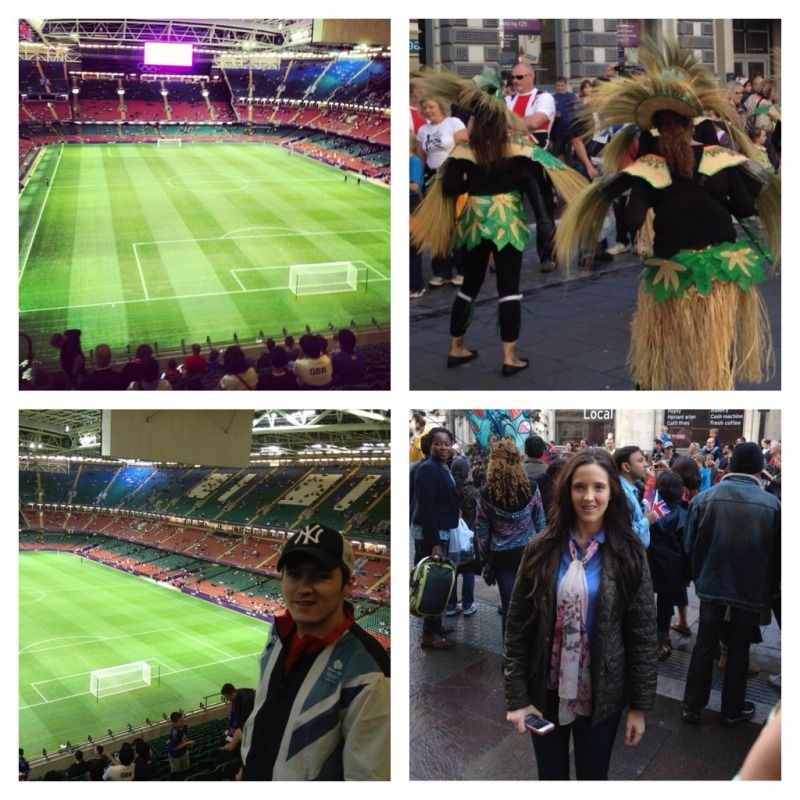 (L-R)
Picture 1 - This was the view we had, and I loved being able to have a birds eye view of the whole stadium and pitch.
Picture 2 - There was a really big street carnival which was so lovely, and it made the atmosphere great
Picture 3 - My boyfriend wearing his Team GB clothes at the stadium!
Picture 4 - Me walking through the street carnival on our way to the stadium.
OOTD
Top - Tommy Hilfiger Polo shirt
Coat - Barbour
Jeans - Hollister
Scarf - F&F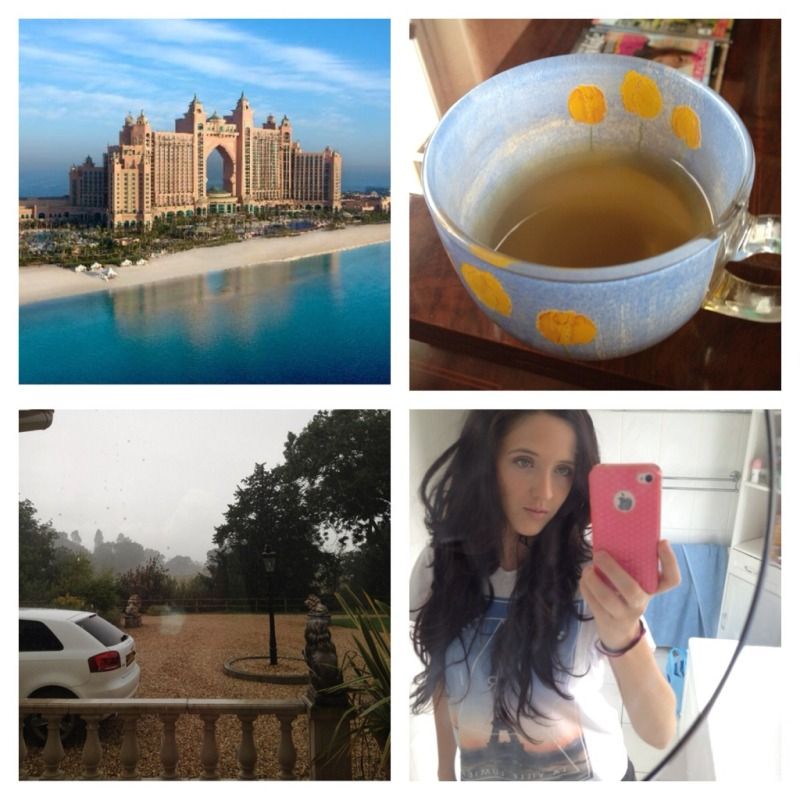 (L-R)
Picture 1 - Me and my boyfriend are looking into booking our first large holiday together to "The Atlantis Palm" Dubai. I love the Atlantis, and have been to the hotel in the Bahamas a few times. It is so gorgeous, and I love getting up close to all the lovely sea animals.
Picture 2 - Trying to pretend like I love "Green Tea"
Picture 3 - The weather outside boo!
Picture 4 - Couldn't believe that my hair looked like this after waking up and not brushing it, usually its a crazy mess. I swear someone must have styled my hair in the night haha!

<3