I'm back with another post and I must admit I'm feeling very proud of myself for getting into a more regular blogging pattern. Even if I'm not posting I'm always active via twitter on my I phone so never feel like you can't talk to me just because I'm not posting as much. I'm there for every single one of my lovely followers and if you ever need to chat then just send me a tweet or a personal message via Twitter. If you don't already know I used to make and sell my own lip balms, and i was surprised at how well loved they became overtime. However, with my new job and uni I just didn't have the time to continue. So! that leads me onto the story that I had always fancied trying out a Korres lip balm, but had never really got around to it. I always see them popping up on my blogger feed, so the other day I decided it was about time I bit the bullet and so I invested in a new Korres lip balm. I decided on the shade Guava as I wanted something clear or something with a slight milky tint and that is exactly what Guava is. I have so many different shades in my collection and for once I fancied something a little more plain! so instead of having a good old ramble :D I will get into my review, which I hope you beauties will enjoy reading! - I also love hearing your thoughts, so make sure you leave them in the comments section below.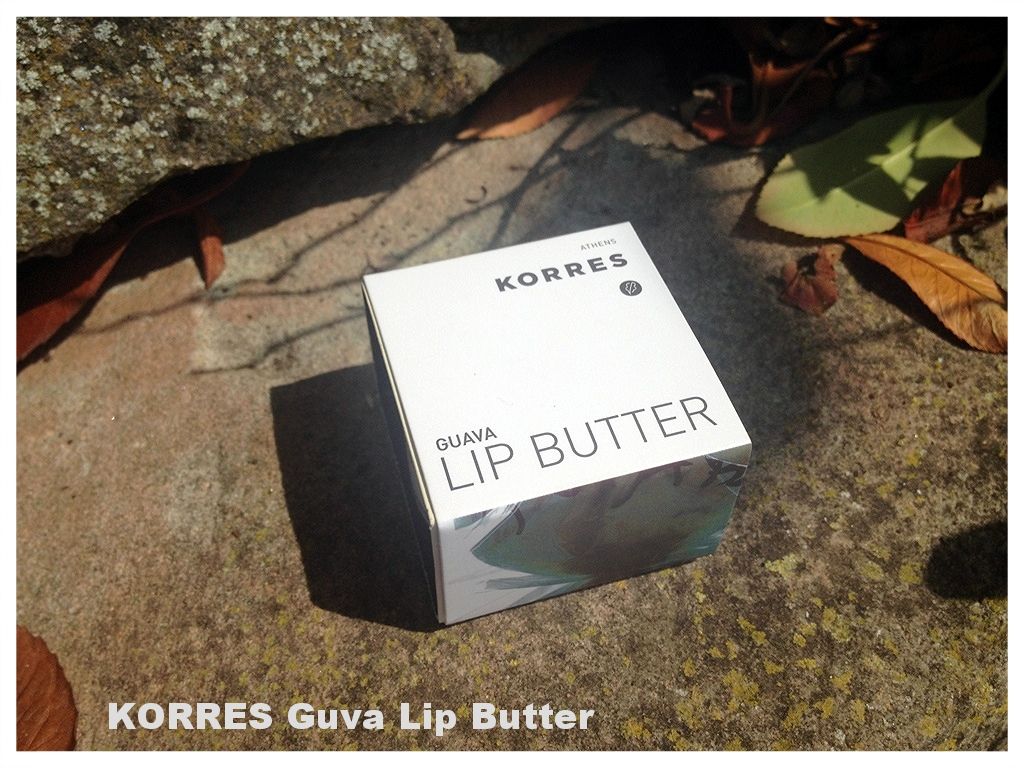 The Review - KORRES Guava Lip Butter £8.00
Before I get started I just noticed I missed out the A on the picture caption oops* I'm still trying to get used to my new keyboard cover for my Mac haha. Onto the review - Guava is a lovely rich lip butter that feels absolutely amazing in the pot and also on the lips. The application is fantastic and you really feel like you are going to achieve lovely supple lips. I must admit that this product doesn't last half as long on the lips as I expected, but I quite like applying lip products.. so pulling it out of my bag a few times a day isn't a biggie for me. However, if you are looking for long lasting moisture then this might not be the product for you. Don't get me wrong! because this product does really make your lips feel great, but you do have to apply it quite a few times for it to feel like its really working. I do really love the tropical scent and the way it adds a tiny milky tint to the lips without making them look ghostly.. Plus this lip balm is free of nasties such as parabens and sulphates (which is always a bonus) - The packaging is also super cute and really quite robust, which makes it great for traveling around with. I also like how the lid is colour coded to the shade, which I think is quite a thoughtful and cute touch from Korres. I'm sure that some of you will understand the frustration of having to turn your lipsticks upside down to see what shades they are! haha true beauty blogger style.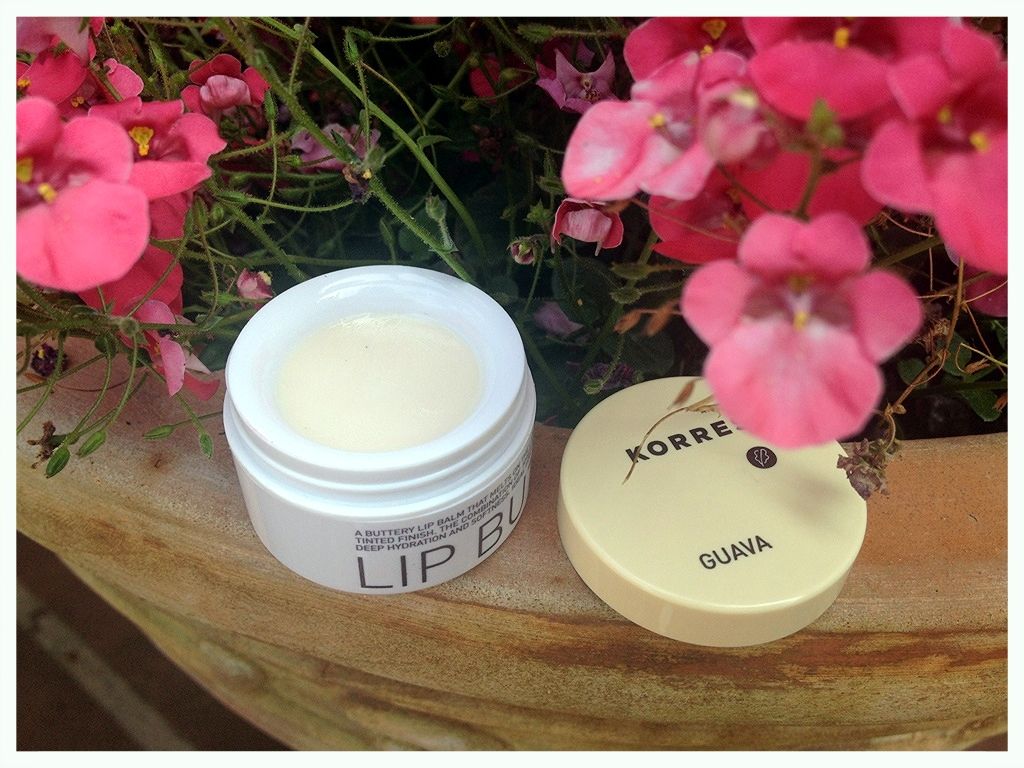 Overall
A really gorgeous lip butter with a lovely scent, luxurious texture and great packaging. The only down side is the fact that it maybe doesn't last as long as it should for its price point. However, If you don't mind a few applications a day then this lip balm would be a brilliant choice, as when its on the lips it feels so comfortable as well as adding a tint of colour to the lips. I couldn't be without this lip butter now and its definitely one of my go to products at the moment. I would also like to try some of the other butter's as they have lovely colour tints to them. I hope you have enjoyed this review lovelies and if there are any special request for reviews, then please leave them down below.
Love
India x