Hi Beauties!
It feels so good to be finally getting back into a regular blogging routine and I hope you are all enjoying my latest posts :) - I have just come back from probably one of the best night stays I have ever had! - I had great company, amazing food and our room was absolutely stunning. I managed to get me and Daniel (The Boyf) an overnight stay in a deluxe suite room at The Celtic Manor Resort, which is a five star hotel that hosted the 2010 Ryder Cup! and I'm lucky to work there in the award winning Forum Spa! - It's hard work being part of such a large hotel, but I do really enjoy my job and my stay at the resort has made me love it even more. The stay was to celebrate mine and Daniel's five year anniversary and we couldn't have had a more enjoyable time! - This post is going to be VERY picture heavy, as I was taking loads of snaps with my I phone haha! - Hope you enjoy this post beauties, and I would love to hear from you in the comments section below, as it really makes my day seeing that I have had comments from my loyal supporters. PS! I'm sorry if some of the photo's are different sizes, but I forgot to tell Daniel to take them all the same way haha!
I matched the Lambo! - What a Car :O
Getting ready in my super comfy robe!
We had such a lovely view from our room!
My evening outfit - ft Missguided, H&M, Primark and LouisVuitton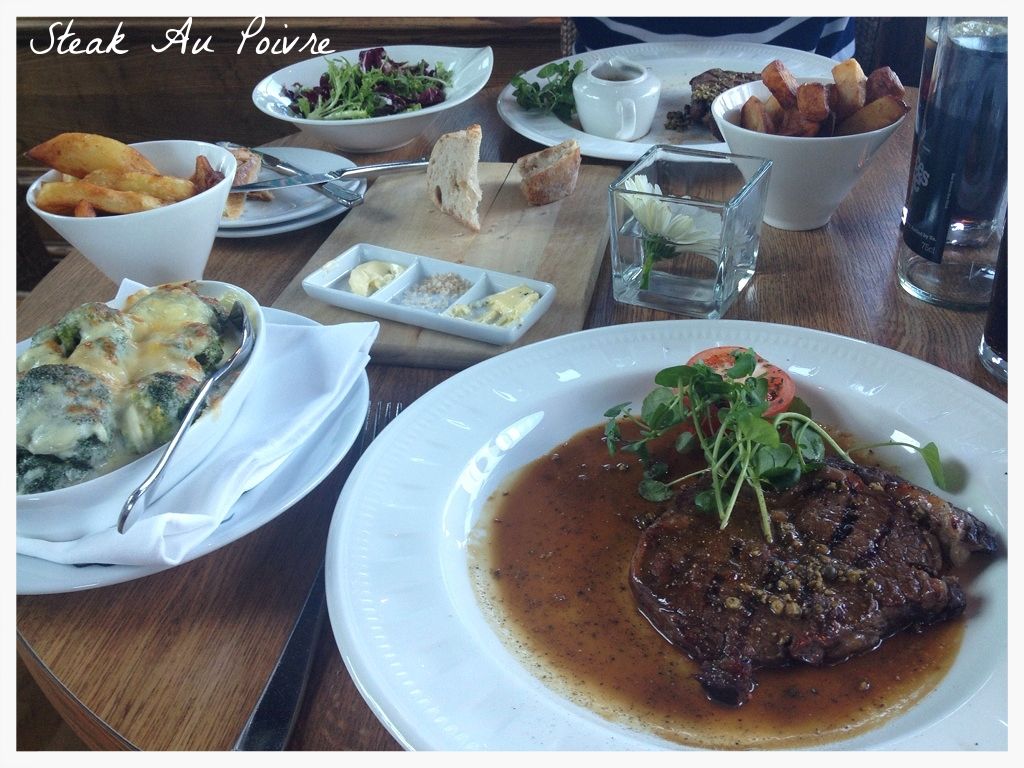 Our beautiful A la Carte Meal from Le Patio!
It was amazing to have our pancakes cooked right in front of us!
A tasty full English Breakfast Buffet!
Well beauties that is just a few pictures from my lovely stay! I have many more though haha, so if you fancy taking a peak at what else I got up to then check out my Instagram account "indiarobyn" you can also see my Instagram Widget just to the right hand side. I hope you have enjoyed this post and I would love to hear your thoughts on this post below :)
Lots of love
India X