Hi Lovelies!
Today's post is going to be a little different and will be inspired by one of my favourite City's ever. Beautiful Barcelona! The perfect way to sum up the City in just two words. I have actually been to this fantastic City a few times before, and it always keeps me coming back for more. Barcelona is all about the gorgeous architecture, but lets not forget how stylish Barcelona really is. There is so much I love about the City, as it has so much diversity. If your a lover of architecture and art then its the perfect place to visit, If your a lover of shopping then its the perfect place to visit! and if your a lover of sport then say no more, as Camp Nou is the pinnacle of football and sports stadiums. I visited the City last December for my boyfriends birthday, and we were super lucky to be able to watch a football match. Our seats were absolutely amazing, and the City in general was just full of life. I am going to be writing a four day itinerary about what I would do if I was lucky to go back to the Beautiful Barcelona. So I hope you enjoy this post lovelies, and if you have been to Barcelona or would like to go, then make sure you leave your thoughts in the comments section below.
Day 1 - Explore
Lets forget about the time consuming packing, travelling and checking into hotels! I always want to get right out into the City and explore what it has to offer even if I'm tired haha (there is no time like the present) I would head straight for the beautiful streets of Barcelona and take some first day holiday snaps.
La Pedrera (below)
is an example of the stunning architecture in Barcelona, as well as
La Sagrada Familia
which is a beautiful church and architecture at its best. In the night I would head out for some casual drinks and check out the
Magic Fountain
, as it looks absolutely beautiful when it changes colour in the evening.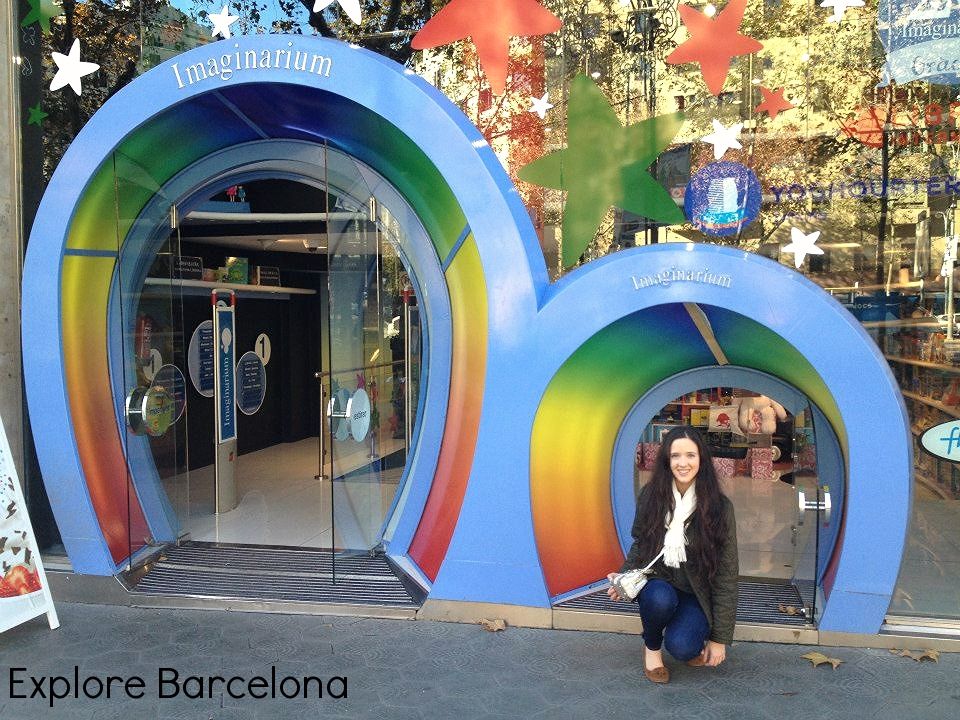 Day 2 - Shopping
Everybody loves to shop and Barcelona is a City which offers some of the very best shopping. I love my designers, but Barcelona offers shopping options for everyone. I would head for the gorgeous boutiques to see what other gorgeous goodies I could add to my collection. However, If you are beauty mad like me, then make sure you head for
Sephora
to check out an amazing selection of beauty brands, some of which you can't buy in the UK. If your a big kid like myself then the
Imaginarium Toy Shop
is defiantly a must! I honestly wanted to buy everything for my baby niece haha, as you can see I tried to go through the small door! After a busy day shopping I would then head out in the night for a lovely meal! I always love checking out different
Hard Rock Cafe's
in the City's that I am lucky to travel to, and the one in Barcelona was definitely full of atmosphere as well as having great food.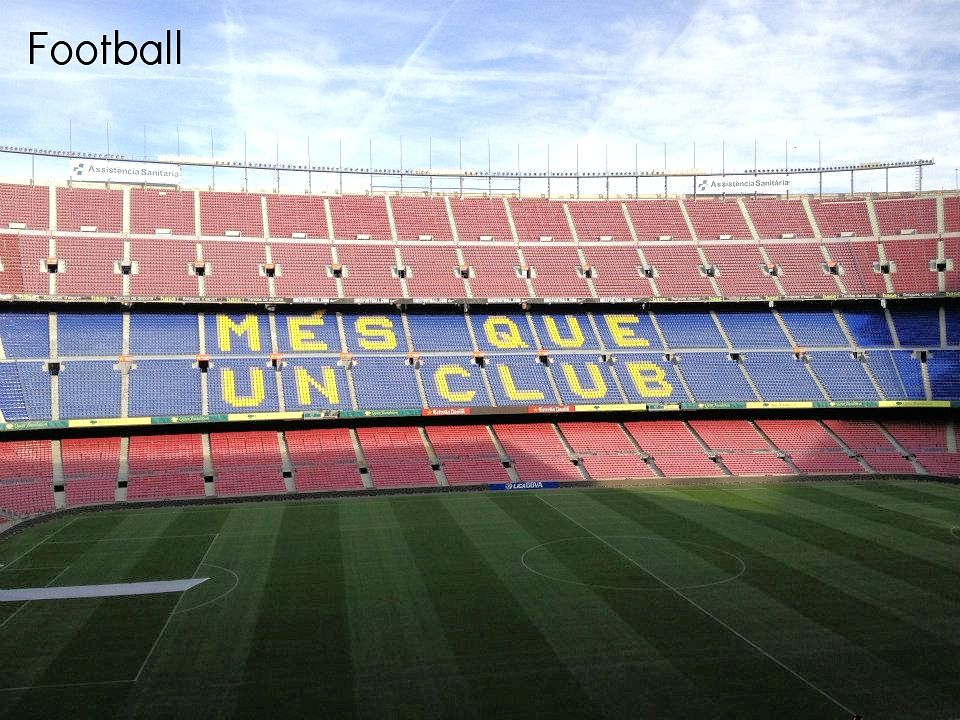 Day 3 - Football
The
Camp Nou
is a total experience and 100% worth a visit even if its just for the Stadium Tour. Even for a super shopper like myself, I would have to go and check out the Stadium Tour and even get tickets if there was a game. Seeing Messi Score was a definite highlight of my trip, and something I will always remember and hopefully do again. The atmosphere is just something else, and the sheer size of the stadium is a real eye opener.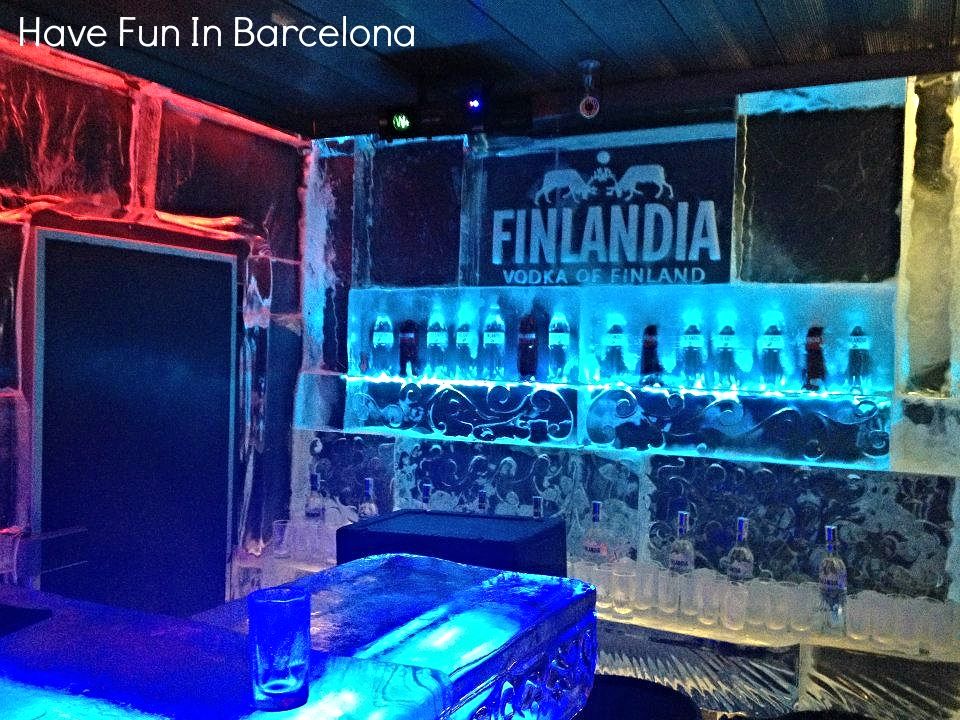 Day 4 - Have Fun
The last day should be about ending your trip on a high note! I always make fun plans for the last day, so that I can look back and remember what an amazing time I have had in the city. In the day I would definitely take a general stroll around the city, as well as going for a coffee in Jingles to look over the breathtaking view of the city, and to look back on my trip. In the night I would then head to the
ice bar
(down by the seafront), and have a cocktail as its a really fun experience and not something most of us get a chance to do very often.
So lovelies! that is my little travel guide to Barcelona and all the things I love and would love to do whilst in Barcelona. If you haven't been before then it is definitely worth a visit, as it is such a beautiful and diverse City to visit. As always I love hearing from my lovely readers, so make sure you leave your links in the comments section and I will try and check as many of them out as I can.
Love