Happy February Lovelies!
Today's post is going to be really exciting, as today is the official release of the Limited Edition NEOM LOVE Candle. February is all about sharing the love may it be with your, boyfriend, husband, friends, pets, favourite bloggers or even yourself! (A little self-indulgence never hurt anyone haha) With Valentines Day approaching I wanted to show you a truly beautiful candle that I have been totally smitten with. NEOM Luxury Organics have definitely become one of my most highly rated home/lifestyle/beauty brands not just because of their truly luxurious products, but also their exceptional customer service. When NEOM contacted me to get involved with the official release of their exquisite limited edition "LOVE" candle especially for Valentines I was beyond excited. I have been using NEOM Candles for a few months now, and they are the best quality candles I have ever tried. You can also take a little look at my Mini NEOM haul post here. I have been so excited about the LOVE candle, especially as I have been lucky enough to try it before today's release! and I'm super excided to have the review prepared for you today. I hope you enjoy this post lovelies, and as always I'm here if you ever need any help or advice. You can always contact me through my Social Media Icons as well :)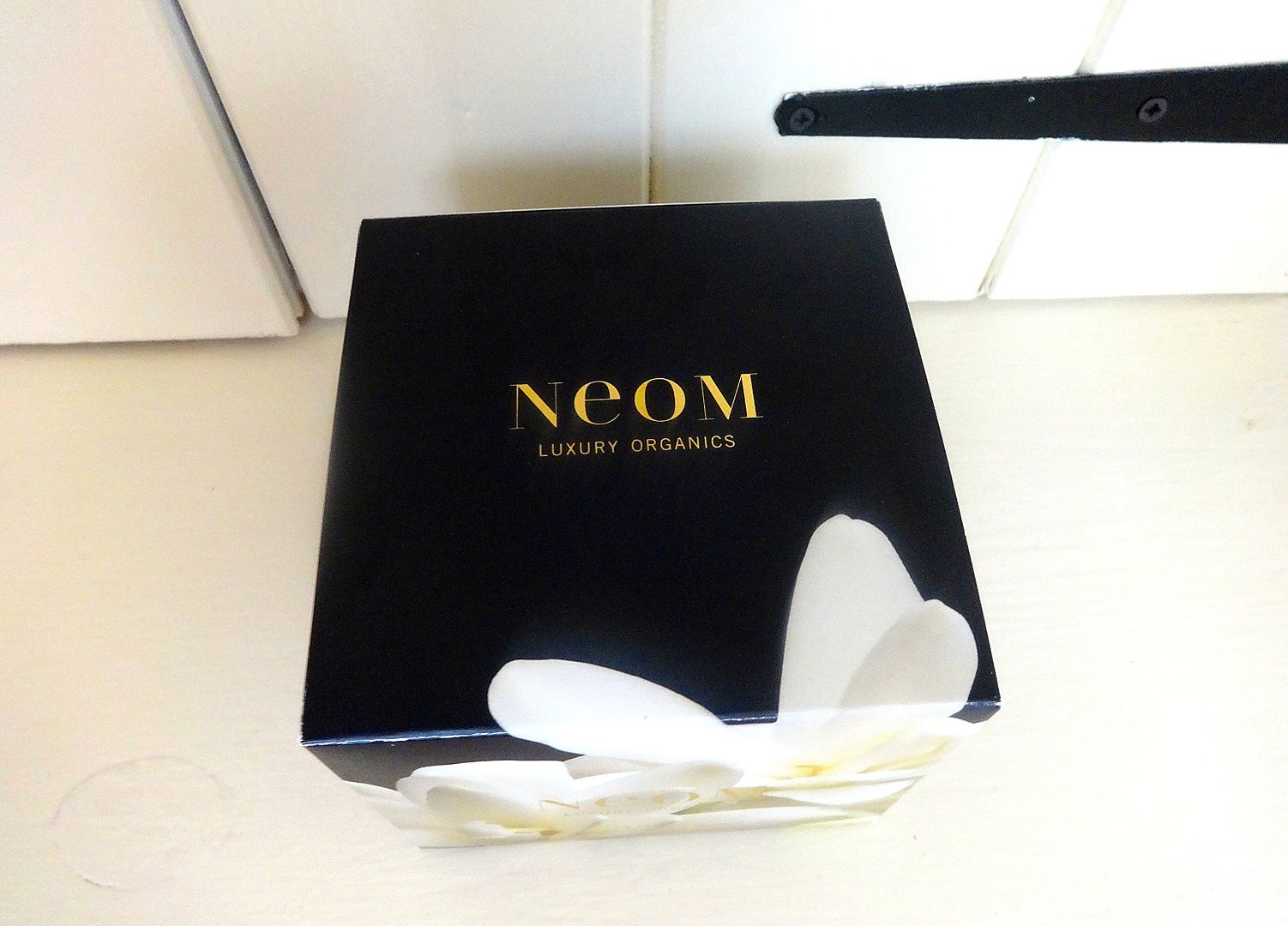 About NEOM
NEOM offer a modern luxurious take on beauty and home treatments. NEOM products are beautiful and organic, as well as having fantastic holistic properties due to their high essential oil content. NEOM also strongly oppose synthetics and harsh ingredients, and therefore offer beautiful organic scents that evoke pure indulgence.


LOVE Candle
NEOM's brand new limited edition candle "LOVE" is a beautiful and warming combination of Tuberose, Mimosa and Jasmine. The limited edition LOVE candle has been released especially for Valentines day to fill you heart and home with LOVE. The fragrance is truly unique, and nothing like I have smelt before. The blend of precious ingredients also includes the sweet bloom of the mimosa plant that offers a creamy, floral fragrance with hints of honey and spice. I love how NEOM have carefully created a scent that makes you feel warm and completely at ease. It really is a fantastic blend of sweet, floral and spice, which makes it the perfect way to indulge in all of your senses at once. It has been proven that just 10 minutes of "me" time can really help to re balance your inner calm, meaning that dealing with everyday stresses can be a lot more manageable. I have found the LOVE candle to be the perfect companion for some self-indulgence both in the day and the nighttime.
NEOM's LOVE candle has been created in a limited edition black glass, which looks absolutely stunning especially when its three wicks are burning. NEOM candles are all hand poured in Britain from a blend of 100% natural vegetable waxes and pure essential oils. There are no paraffin waxes, synthetics or artificial Chemicals involved in the creation of this candle, which is why NEOM candles are so luxurious. The LOVE Candle would be the most beautiful gift for that special someone this Valentines, or even as a treat to yourself. The candle is expensive at £42.00 but it has an amazing burn time of 50 hours, which means you will be able to really enjoy and get the most out of this gorgeous candle. Every time I light this candle it completely fills my room up with a magical warming fragrance that makes me feel so comforted. The floral notes of this candle also appeal to my girly side, its simply beautiful.
Overall
I honestly can't rave enough about this product, and it is something I would 100% re purchase! I'm tempted to order myself one, as I will be totally gutted when it finally burns out. I always look forward to lighting this beautiful candle, and the combination of sweet, floral and a touch of spice is just the perfect way to relax. I would definitely recommend this candle, and I think it would make such a beautiful gift. The packaging is luxurious, and the Black glass looks stunning when the candle is burning as well. As I mentioned it is quite pricey at £42.00 but with its impressive 50 hour burn time (30% more than other premium candles) and romantic scent, I definitely think it is worth the splurge.
I would love to know what you think about this gorgeous candle.. have you tried NEOM before ?
I really appreciate all my lovely readers taking the time to check out my posts, so make sure you leave your thoughts and links in the comments section down below :D
NEOM "LOVE" Candle
Love